Administrative Specialist
With EnergyLogic since June 2017
---
What passions, talents, or interests do you bring to your position at EL?
I have a passion for ensuring people are happy; when someone gets something that makes their job easier and I was the one that provided that, it gives me great joy.
---
What is your favorite thing about your job?
I love being able to get my hands in each department, even if it's helping out with something small.
---
What excites you about working at EnergyLogic?
The people and all the dogs!
---
---
What made you want to work at EnergyLogic?
The incredible atmosphere and good vibes when you walk in the door.
---
What makes up your family?
I have 3 dogs, 2 cats, 2 guinea pigs and a husband; the importance is not necessarily in that order 🙂
---
What is on the top of your current bucket list?
Dream life is to move to Montana and live on a farm with 100's of animals. Yes, 100's!
---
Do you have any unique hobbies/talents?
I can read lightning fast; my record for books read in one month is 20! Also, I create an entire themed Christmas tree every year with homemade ornaments; I am slightly obsessed with Christmas!
---
What is something people may be surprised to know about you?
I hardly ever buy new furniture or house decor; one of my passions is to redo thrift store finds!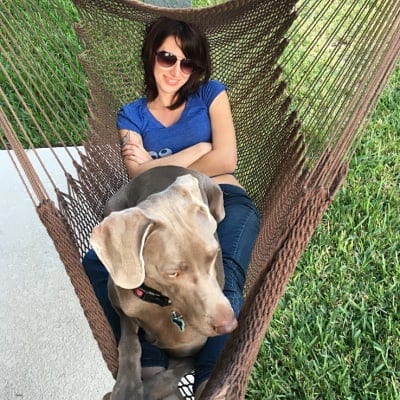 ---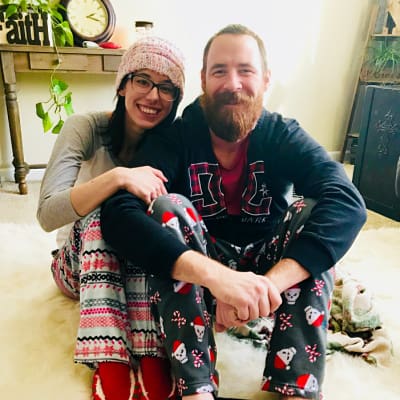 ---