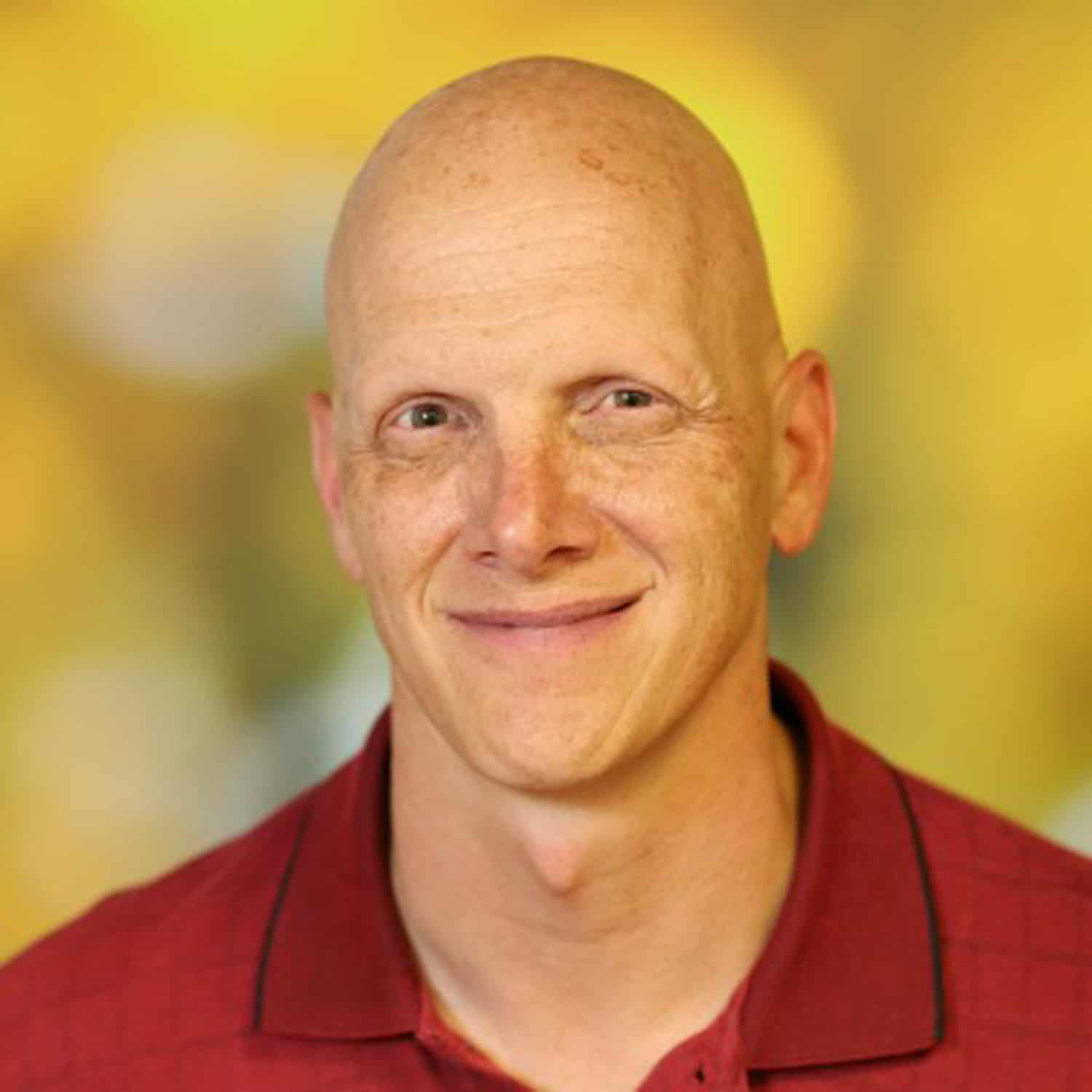 With EnergyLogic since February 2010
---
What excites you about working at EnergyLogic?
When you talk to a client and you can just tell that the work we are doing is better than the work of someone else providing the "same" services -- that is motivating. It's so much more fulfilling to be part of an organization that takes pride in the quality of work, cares for it's people and truly wants to improve the building industry versus one who just wants to make a buck.
---
What is your favorite office quote?
"What if we …(any number of seemingly random fill-in-the-blank ideas)" - Steve Byers
I'm paraphrasing of course, but I love how EnergyLogic is willing to take on new projects and out-of-the-ordinary ideas.
---
What makes up your family?
2 kids; 1 wife; 1 dog -- all keep me busy.
---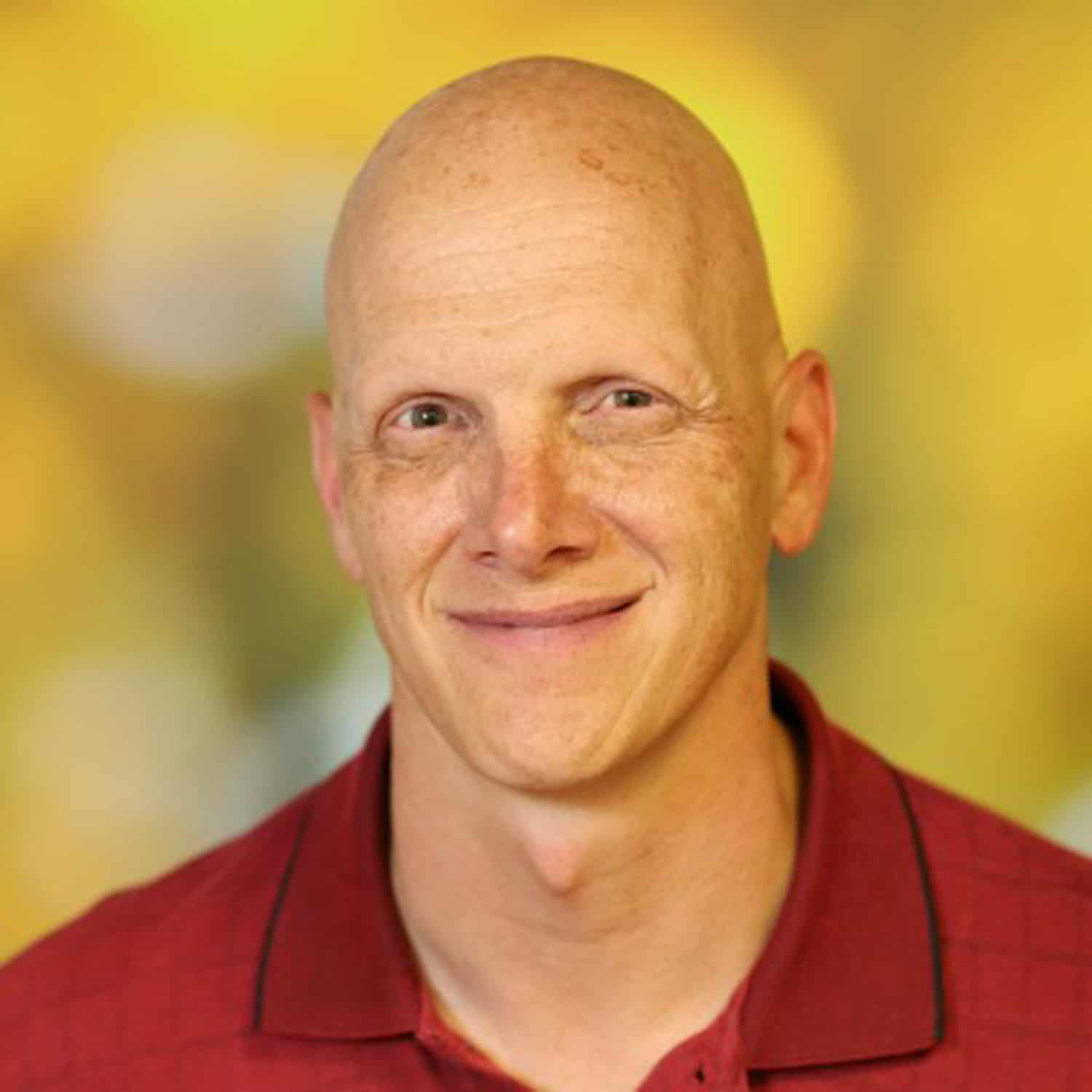 ---
What made you want to work at EnergyLogic?
Wynne and Steve asked me to help them start up the low-income weatherization assistance team in Denver. Since I had recently left the Air Force I had no one else knocking at my door. I think the more important part was what made me stay. It's cliché, but the passion of the people who work in EnergyLogic never ceases to amaze me.
---
Started in Aeronautical Engineering -- way too hard! Graduated with Industrial Engineering degree (University of Wisconsin-Madison) and went on to get MBA (University of Cincinnati).
---
Wisconsin, Arizona, Texas, Ohio, Wyoming, Colorado, Denmark and England. I've been fortunate to live in several states and a couple of different countries and travel the world with the Air Force. Our favorite posting was Copenhagen, Denmark where we were lucky to be able to travel to over 20 countries over a 3-year period. We met so many wonderful people and have such great memories.
---
How would you spend your perfect Saturday?
Start out on the back patio with coffee and the paper (yes, I still like to read the paper). After some lite breakfast go for a hike/bike - or pretty much anything outside. Prep a nice meal and have friends over to share it with for dinner.
---
---