---
Are you the
next great Logician?
---
What does it mean to be a Logician?
---
Many job ads read, "Must be a team player." But what does that really mean? At EnergyLogic, we care deeply about our Logicians and want them to care deeply about our mission and for each other. So while we seek applicants with relevant skills and experience for job openings, we also look for people whose resumes and cover letters reflect our values. We want to feel your passion for making the world a better, healthier place and want to be sure you are the kind of person who isn't afraid of "getting your hands dirty;" Someone willing to cover a job for a fellow Logician who is ill or take out the recycling when it's full. We want to know that you strive for excellence in the work you do currently, whether you wait tables or build complex spreadsheets.
Another common job ad requirement: "Excellent communication skills." At EnergyLogic, this means we want assurance that you will be the kind of employee who responds to emails, voicemails, and texts promptly and that your communications are clear, candid, kind, and well-said.
---
We're Passionate About Growing Experts!
We feel fortunate to be chosen by many talented and passionate people who build careers at EnergyLogic (some have been with us since the beginning of our inception in 2006). Many EnergyLogic Logicians have been serving the industry and advancing their knowledge as subject-matter experts for decades, and some Logicians have taken what they've learned and created new challenges and adventures (once a Logician, always a Logician)!
We don't have any positions open right now, but we'd love to hear from you!
If you're interested in joining our team and would like to be notified when a position becomes available, please send us an email. Feel free to include your resume and position interest!
---
Are You Ready for Your Next Adventure?
Explore our open positions:
---
EnergyLogic has a hardworking, tech savvy, inclusive, caring culture; the culture thrives by putting the right people, in the right positions.

If you think you have the potential to be the next great Logician, submit your resume and cover letter to: jobs@nrglogic.com.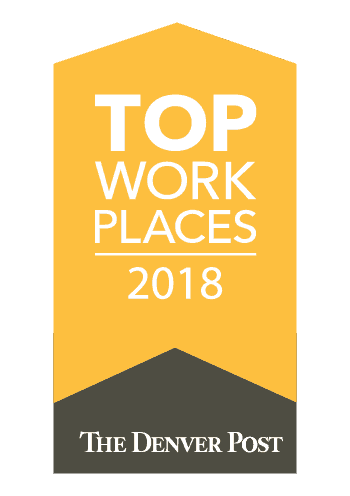 EnergyLogic is seeking an entry-mid level HVAC Specialist for Denver area, with 1-5 years' experience in HVAC design.
The HVAC Specialist uses building schematics and details to properly size, design, and commission HVAC systems based on current industry best practices, standards and codes – all combined to deliver services that exceed customer needs and expectations.
Salary/Benefits
Full-time position
Salary: $45,000 to $60,000/year, depending on experience level.
Benefits include:
4 weeks of PTO
Health insurance
Vision & dental plans
401k with matching after 1 year
A vibrant, positive work culture
To apply, send resume/cover to: jobs@nrglogic.com.
---
Job Requirements:
1-5 years of HVAC experience - designing, testing, and commissioning heating, ventilation, and air conditioning systems


Excellent communication skills, written & verbal


Passion for environment and building science


Time/project management ability


Working knowledge of Wrightsoft (preferred) or other HVAC software


Proficient in Microsoft Office (Outlook, Word, Excel, and PowerPoint)


Tech savvy—ability to work with and learn various software programs
Who reviews job applications?
After sending in your resume and cover letter, you'll hear from Laurie Hindman.  Laurie is EnergyLogic's Director of People & Culture.
---
"Our team of Logicians is made up of individuals who each bring to the table their unique perspective, humor, experiences, culture, and passion for the mission. I love meeting and onboarding new people, knowing that we are adding fresh energy and original thought to the EnergyLogic community."
- Laurie Hindman
---
---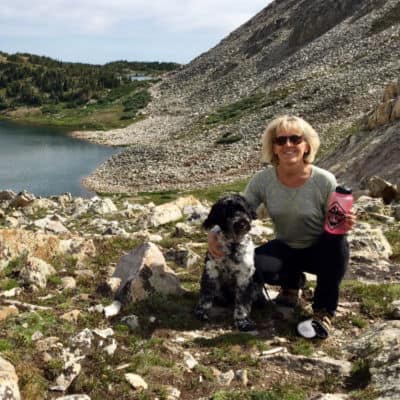 ---
Laurie Hindman - EnergyLogic's Director of People & Culture