Drive your rating business with confidence.
---
---
Are you looking for a powerful, comprehensive tool to run your energy services company?
---
Manage your job and administrative schedule
Track jobs and job data through the entire process
Provide reporting at job level
Consolidate and report data for clients, builders, sponsor programs, utilities, environmental programs, and more
Integrate with QuickBooks® for billing and invoicing
Provide instant and relevant communication to clients
Manage sampling protocols
Track QA requirements
Manage your RESNET rating registry
---
... All from one online program!
Don't lose your marbles...
get DASH!
---
We follow three development principles:
DASH should help us be consistent and efficient.
We began by committing that we would never again type an address more than once.
Every bit of information we have on every project is stored in DASH, so we have up to the minute information about the status of each of our homes, as well as a detailed historical record of every inspection.
Because of DASH:
We never lose files.
We never forget to bill anything.
We never forget to follow up if re-inspections are needed.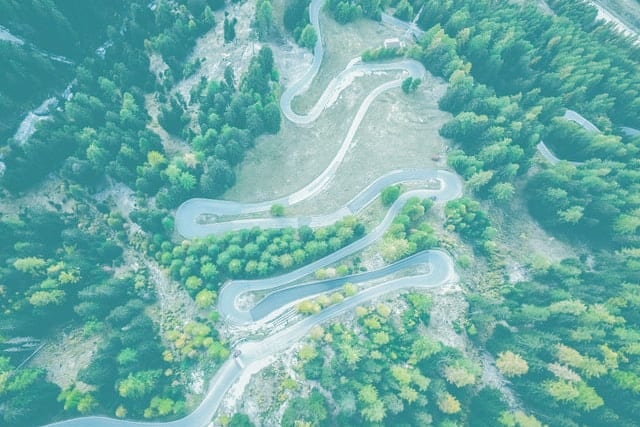 We hard-code as little as possible, so DASH can grow and change with you.
Define your own set of client services, programs, drop-down lists and inspection notes
Set up your own automated email communications, with custom distribution lists
Build your own inspection forms, specific to your field data requirements
Build workflows specific to each program to keep your whole team on track
Allow access (or not!) to contractors and builders
Control your own pricing, invoicing and billing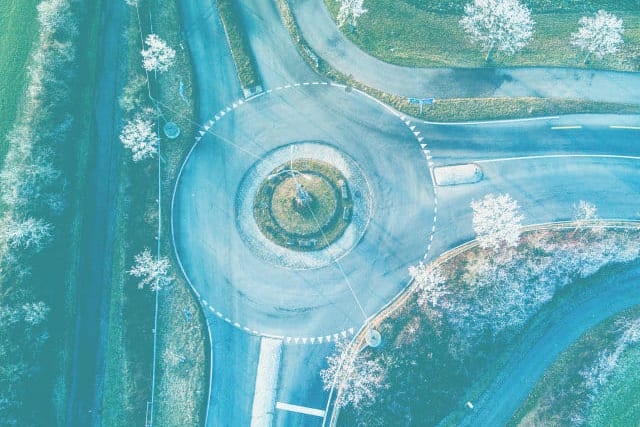 DASH should allow us to all to work together seamlessly.
The services that you provide to clients are complicated, because our deliverables—HERS scores, reports, program certifications, code verifications—are created from multiple interactions, often by different staff members, over a period of several months.
DASH allows for communication across inspections, so that you can send any rater on your team to an address at any point in the inspection without missing a beat.
DASH also integrates your admin team into the inspection process, allowing up-to-the-minute information to flow between scheduling, the field, and billing.
Wondering how you've survived all this time without DASH?
Built by energy professionals, for energy professionals.
We didn't set out to build enterprise management software that would transform our industry. We just hate chaos and needed a better solution.
We wanted a system that would allow us to provide the highest quality energy rating, auditing, and consulting services to our clients. A system that would support us as we grew in this exciting and rapidly changing field.
And so, DASH (then named iRate) was born.  As rating companies began to use DASH, it gained attention. In 2008, DASH won the "RESNET® Industry Innovation Award."
Today, we're 10+ years into building DASH, and there is no end in sight. DASH keeps getting better because, like you, we're always looking for ways to be more efficient, more organized, and provide better service and information to our clients.
We couldn't run our business without DASH, and as soon as you start using it, you'll feel the same.
---
Steve Byers receiving our RESNET Industry Innovation Award in 2008.