Services for Energy Professionals
We are dedicated to helping you thrive.
Solutions crafted for Energy Raters, by Energy Raters.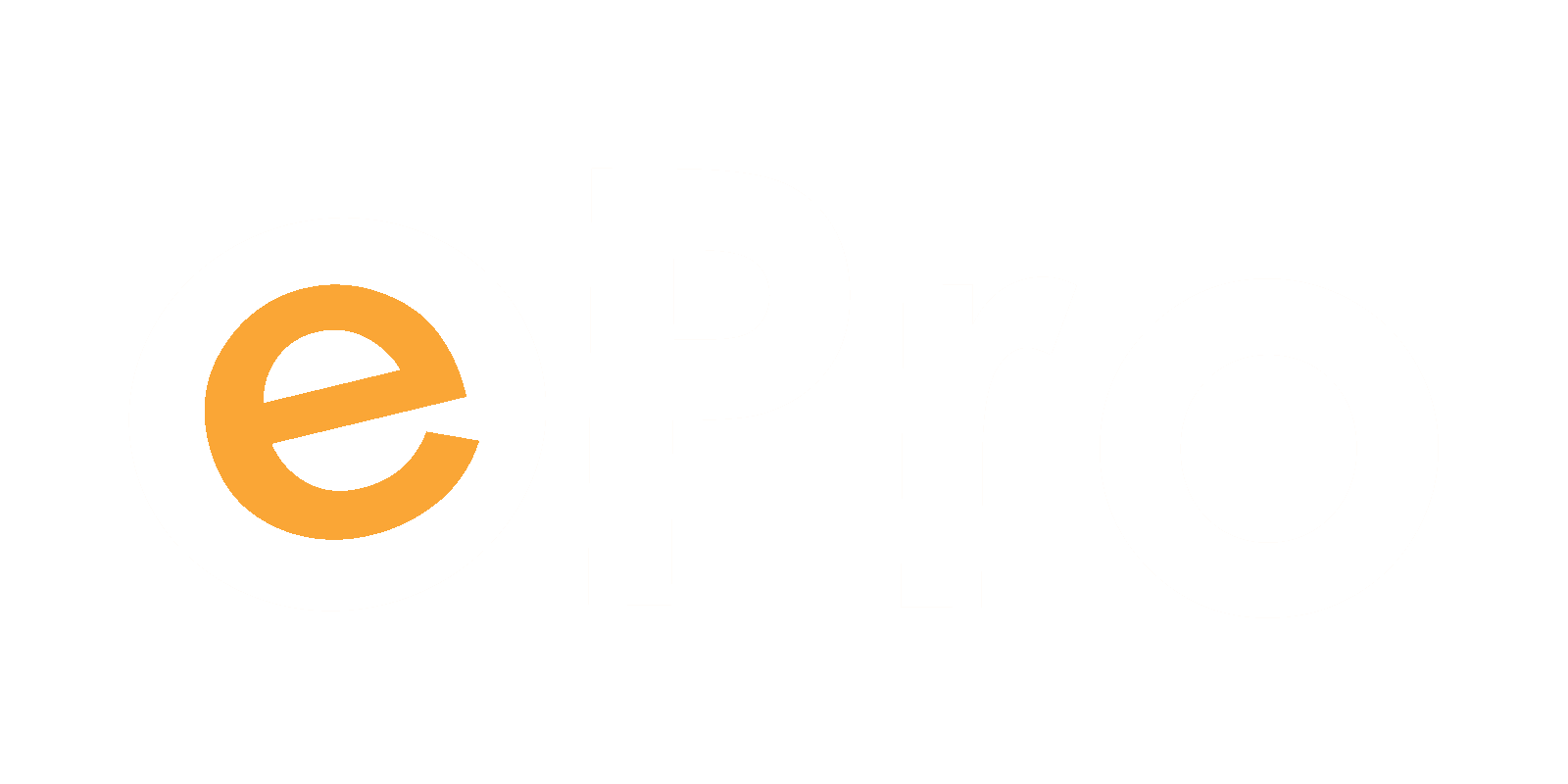 ---
We didn't set out to create software... we set out to solve a problem.  We needed an industry-specific program to run our rating company, but no such thing existed.
So we created DASH, the first system to tackle the challenges of managing an energy professionals rating company & the massive amount of data in ratings.
If you want to simplify the process of running a rating company, we have the tools for you!
---
---
---
We are a company of adventurers. We love the outdoors, community, and craft beer. So we figured, why not create a conference for energy professionals full of those things?
Of course, you'll earn CEUs and hear from industry leaders. But at RaterFest that's just the beginning.
From when you arrive on Friday afternoon to when you depart on Sunday, you'll be surrounded by mountains, friends, fresh air, and conference rooms that let nature in.
---
Learn more about RaterFest!