Built-In Savings Guaranty™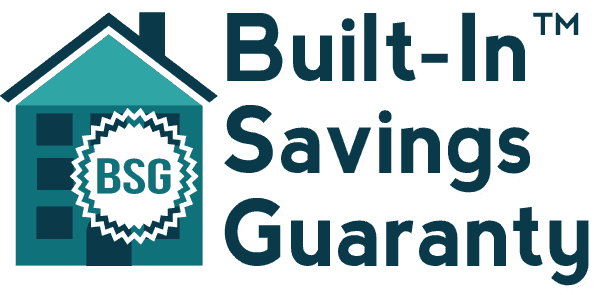 The simplest energy guaranty, covering ALL energy bills for two years.

---

---

Set your homes apart with the Built-In Savings Guaranty!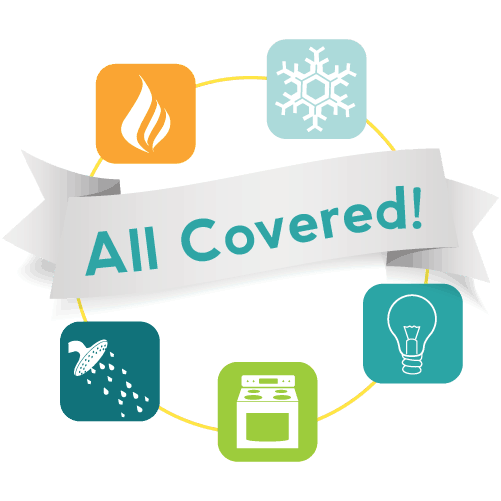 Most guaranties only cover heating & cooling - only about 1/2 of the home's energy use!
We cover:
Heating, cooling, lighting, appliances, and hot water heating.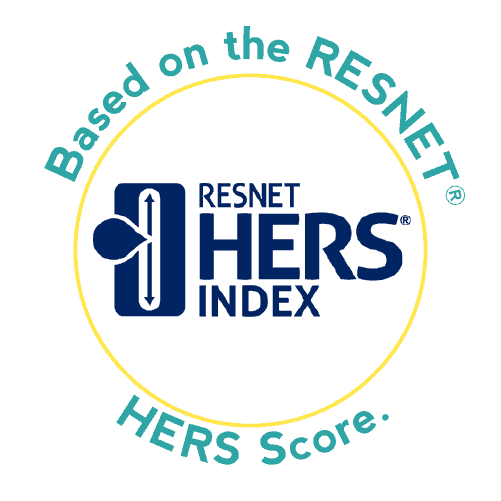 Adding the Built-In Savings Guaranty does not extend your construction timeline.
We calculate the guaranty based on information already gathered during the HERS® inspection.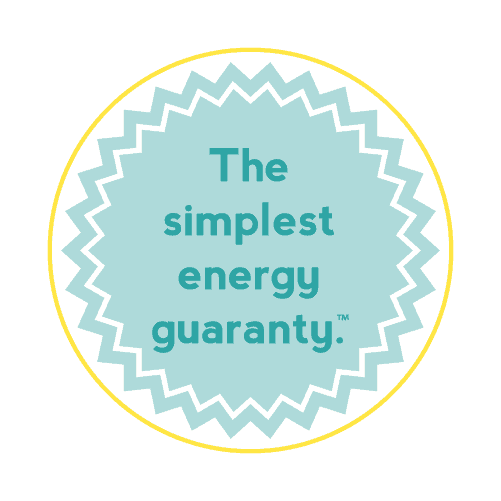 Unlike other guaranties, we make it easy to submit claims & get rebates.
The process:
1. Homeowner submits claim
2. We verify the claim's accuracy and send the homeowner a check!
EPX members specialize in partnering with builders to construct energy efficient homes and reduce risk exposure.
---
Don't just build efficient homes... guaranty them with the Built-In Savings Guaranty!
Fill out this form to get started.