---

---

Put cold, hard cash back in your pocket!
Building energy-efficient homes has always come with its own rewards: it sets builders apart, it's great for homeowners, it's environmentally responsible. Now, it literally pays to build high-performing, energy-efficient homes. EnergyLogic helps homebuilders who qualify get substantial rebates by meeting the requirements of their utility provider. We work with three utility providers across Colorado's Front Range to help you earn back money wherever you may build.
Maximize Your Rebate Potential with EnergyLogic!
---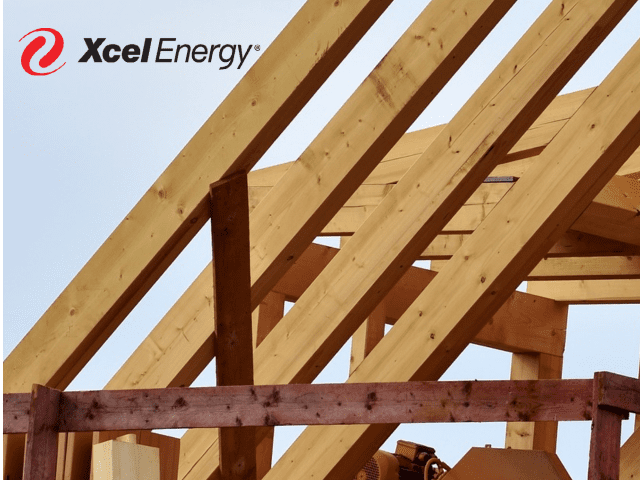 ---
The ENERGY STAR® New Homes (ESNH) Program provides incentives for builders to build homes that exceed local energy code requirements for energy efficiency by at least 10%. 
To be eligible for the ESNH program, your new home must: 
Be completed by a participating builder and meet the program's qualifying requirements.

 

Be located in a community within Xcel Energy's residential natural gas and/or electric service area in Colorado.

 
Qualified homes are eligible for energy incentives for rebate levels that include gas and electric combo homes, all-electric homes, and prescriptive performance measures ranging from $200 to $2,550.
ENERGY STAR certified homes earn an additional $100 rebate.
Rebates for gas-only homes begin at $100 per home with the potential for up to $1,275 per home.
EnergyLogic manages the submittal of homes in this program completely on your behalf. All that's left for our builder partners to do is sit back and collect their rebates.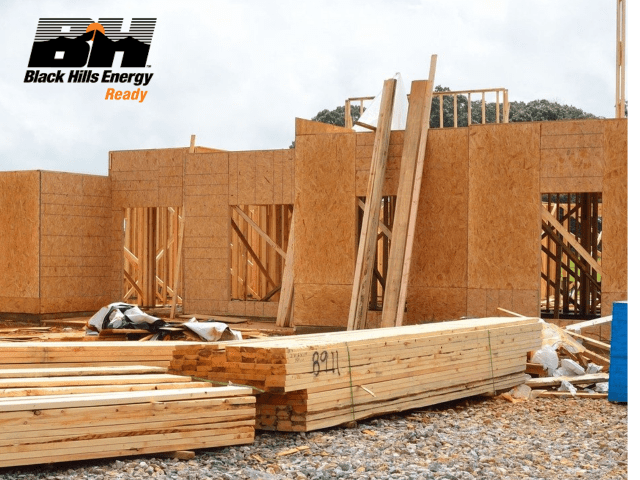 ---
The Colorado Gas New Construction Program for Builders promotes the construction of energy-efficient homes by providing incentives to new home builders offered by Black Hills Energy.
The Performance Path allows builders full flexibility to determine the natural gas savings measure they would like to install.
Under the program's Performance Path, builders that demonstrate natural gas savings of 10% above the local code as verified by a HERS® rating are eligible.
The total incentive is $1,000 per qualifying home.
EnergyLogic outlines your potential Black Hills Energy program opportunities, making earning rebates easy for our builders.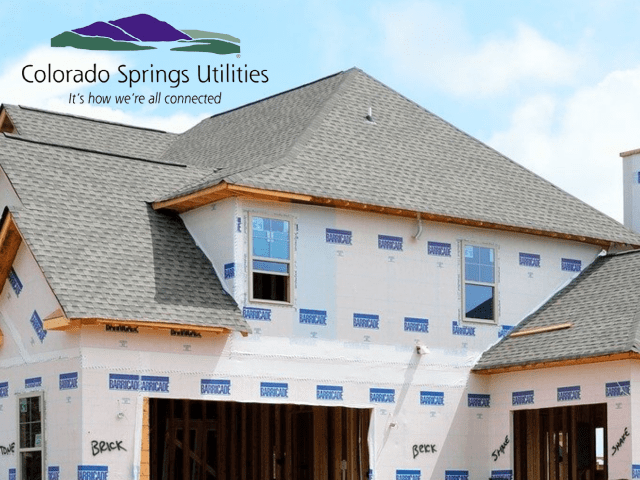 ---
Colorado Springs Utilities
The Colorado Springs Utilities Builder Incentive Program is designed to encourage Colorado Springs homebuilders to construct homes with efficiency beyond that required by the current building code. 
Qualified homes are eligible for energy incentives beginning at $200 per home at a HERS 60, with each HERS point reduction providing a further $25 incentive up to a maximum of $2,250 for HERS 0 (zero).

 

A bonus $350 incentive is also available to those homes that are certified to meet ENERGY STAR®, National Green Building Standard (NGBS), Leadership in Energy and Environmental Design (LEED), or Passive House, one bonus per home.

 
EnergyLogic assists qualifying builders to easily track their homes directly with CSU to ensure every potential rebate saving is gained.