Multi-Family Project Services
---
Multi-Family Project Services
---
Comprehensive Multi-Family Energy & Sustainability Consulting
Deep experience paired with local knowledge and capacity!
Multi-family project success requires deeply competent and committed team members. EnergyLogic brings more than fifteen years of company experience and a passion for success to every project. We couple that experience with extensive knowledge of the local landscape from code requirements to trade relations. EnergyLogic has the track record and the deepest bench in Colorado, and we're ready to help you succeed!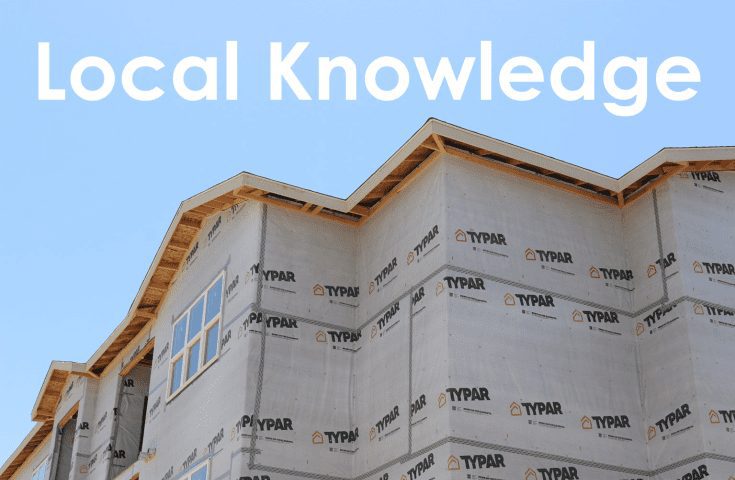 ---
The home rule nature of Colorado makes our area a particularly challenging place in which to build and develop.
Navigating the local code landscape when coupled with above-code programs and the potential for utility rebates requires a deeply knowledgeable partner. EnergyLogic checks all these boxes, and we've worked with diverse projects to achieve success.
We are actively engaged with local building officials, program administrators, and local advocacy groups working on the built environment.
As a result, EnergyLogic is recognized as Colorado's leader in building better.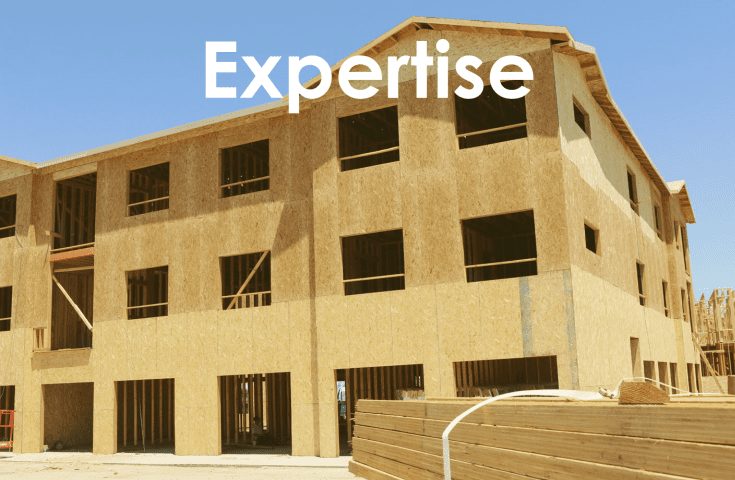 ---
Our team has decades of experience working in every facet of multi-family energy and sustainability compliance. We've guided projects of every shape and size through the process of meeting their goals and objectives. In addition, we work with project teams to determine the range of services they need from design and construction and close-out.
This includes energy code compliance, green building certification,
diagnostic testing, consulting, and above-code program compliance.
We work with every program that you might consider for your project, from LEED, Enterprise Green Communities (EGC), Passive House Institute of United States (PHIUS) to National Green Building Standard (NGBS).
EnergyLogic is a recognized leader in both the ENERGY STAR® program and the Indoor airPLUS™ programs.
---
When choosing a sustainability partner for your compliance and program needs, you need one that has both the capacity and the commitment to not only meet basic needs but look for and help you clear hurdles and explore opportunities to go above and beyond – that's EnergyLogic!
We have dedicated project managers committed to you. We couple that with the most field inspection capacity in Colorado to ensure your project's needs are met in the most timely and professional way possible.
Our team lives, works and plays across the Front Range. Our commitment is to our work and our community—demonstrated by our dedication as a Certified B Corporation.