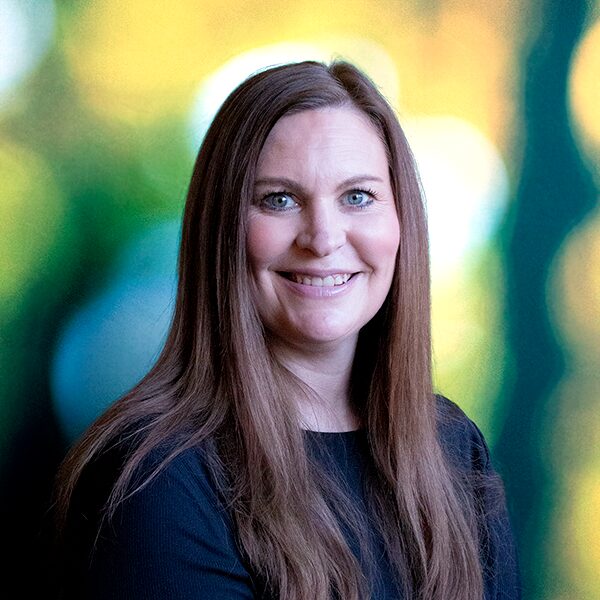 Logistics & Customer Support
With EnergyLogic since September 2022
---
What is your favorite thing about your job?
Every day is something new, never a boring day and my coworkers are great!
---
What passions, talents, or interests do you bring to your position at EL?
Bringing my customer service background worked many years in the customer service field.
---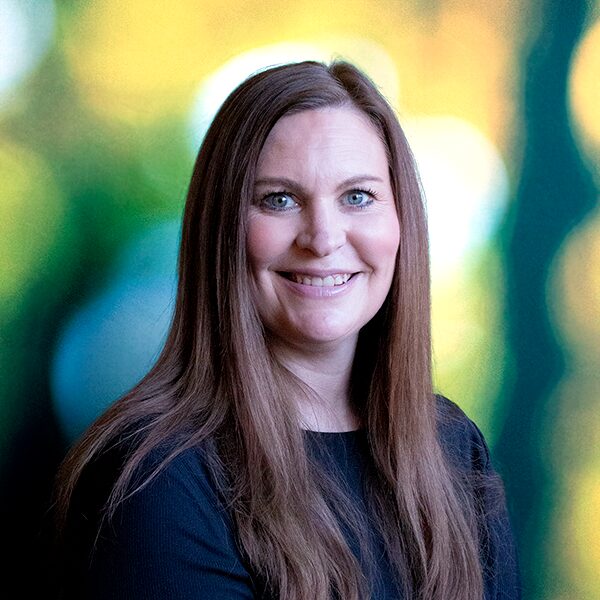 Do you have any unique hobbies/talents?
I can wiggle my ears and I am fearless when it comes to animals. they are my passion!
---
What is on the top of your current bucket list?
I want to travel to Greece, Israel, and Italy
---
Born and raised in Colorado. I'm a native
---
Who makes up your family?
I am a mom to two amazing boys. My husband and I are empty nesters with our 3 dogs Maverick, Tess and Rick