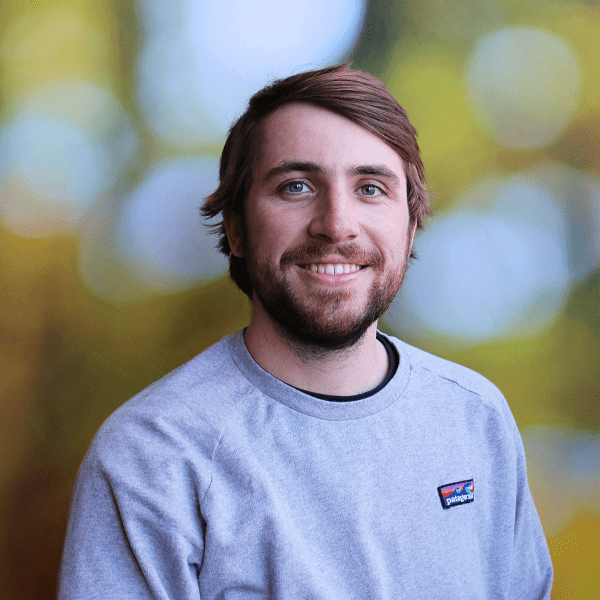 With EnergyLogic since January 2022
---
What made you want to work at EnergyLogic
I wanted to play a bigger role in creating a sustainable future. EnergyLogic allows me to do so by helping homebuilders build a better, more sustainable home.
---
What is your favorite thing about your job?
My favorite thing about my job is being able to help homebuilders build better homes. I am able to help create a sustainable future through better building.
---
What is something people may be surprised to know about you?
I used to work as a garbageman back east and hung on the back of the truck.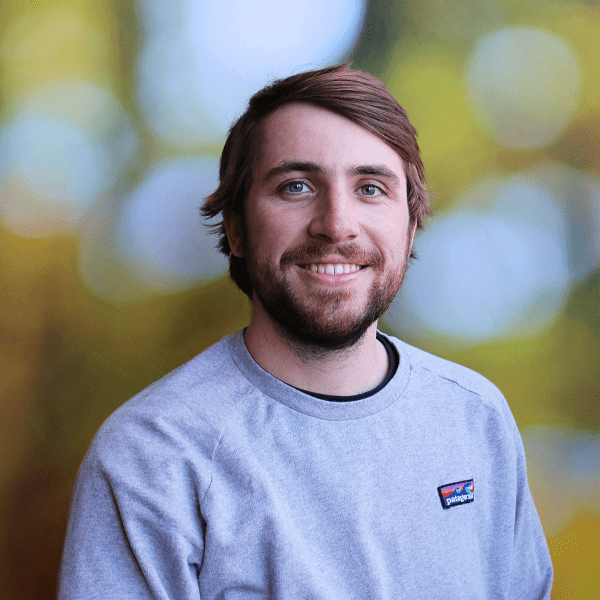 ---
What is on the top of your current bucket list?
The top of my current bucket list is to ski Tuckerman's Ravine in New Hampshire.
---
If you went to college/trade school/etc, what and where did you study?
I went to University of New Hampshire, where I studied Environmental Conservation and Sustainability.
---
How would you spend your perfect Saturday?
My perfect Saturday would be spent on the side of a ski mountain with my friends, on a bluebird day, with a burrito waiting for me at the base.
---
I am originally from the east coast. I was born in Vermont, moved to Connecticut, and went to college in New Hampshire. This led me all the way out west to Colorado.