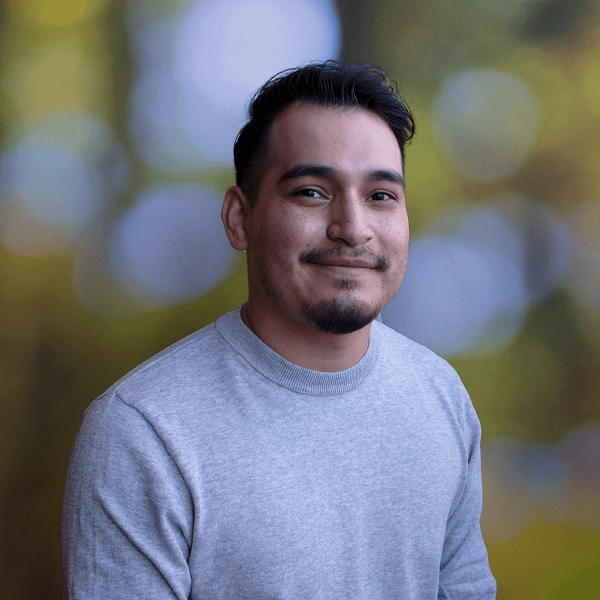 With EnergyLogic since January 2022
---
What passions, talents, or interests do you bring to your position at EL?
I love creating art and always have since I was very young. With being an artist you have to have a very detailed view on areas which I think helps me catch certain mistakes made in homes.
---
What excites you about working at EnergyLogic?
The growth this company provides is encouraging for each employee.
---
What made you want to work at EnergyLogic?
Having almost lost my life at 22 I wanna leave a better world for the future generation and this is a great step towards that. Also how highly my cousin Marco Fraire spoke about Energy Logic.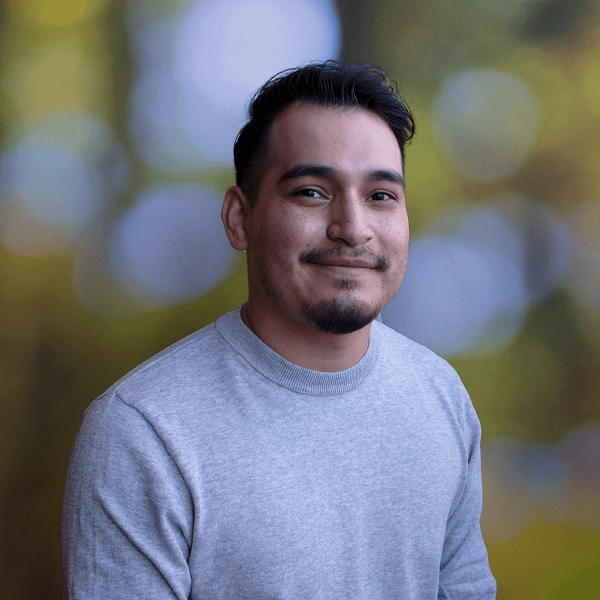 ---
Do you have any unique hobbies/talents?
I do a lot of work on Photoshop and pretty skilled at most video games.
---
What is something people may be surprised to know about you?
---
How would you spend your perfect Saturday?
Usually with family or trying new food/beer.
---
Who makes up your family?
I have 2 brothers and 2 sisters. Also a Huskey named Loki.