Payroll & Accounting Manager
With EnergyLogic since August 2013
---
What is your favorite thing about your job?
The people! I love coming to work.
---
What core value resonates with you the most and why?
A - All for one and one for all! Our jobs are all connected in some way. Thinking about that is empowering and helps me stay focused on how my piece affects others and helps everyone.
---
How would you spend your perfect Saturday?
Sitting outside, drinking coffee, reading a book.
---
Do you have any hobbies that may surprise people?
I enjoy kayaking... on a lake (river rapids - no thank you!). One of my favorite things to do is sit around a fire and visit with people. I also really enjoy going to Central City to see the opera.
---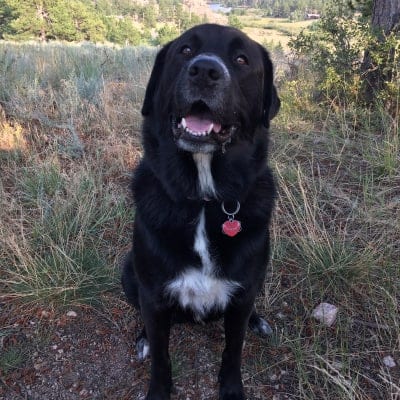 ---
---