Billing Administration, Team Lead
With EnergyLogic since May 2018
---
What drew you to EnergyLogic?
As the company grew, more and more people I knew to be leaders in our community, and/or in their areas of expertise, came to work here. I really believe that El is comprised of the most innovative and talented people around.
---
Do you have a favorite core value?
All for one — not only is our team cohesive, but in my experience, Logicians strive not only for personal success, but also to help ensure the success and happiness of our teammates.
---
---
Top of your current bucket list?
Travel! I have a long list of places to go and things to experience.
---
I was born in Calgary, Canada and spent most of my young life between various parts of Texas and Tulsa, Oklahoma. My family moved to Castle Rock, Colorado when I was 15. From there, I gradually moved further north until landing in Berthoud.
---
What makes up your family?
My husband, Gary, and I have two children, Maryn and Nate. We also have chickens, two dogs, and a tortoise. (They all have fabulous names but the list would get really long).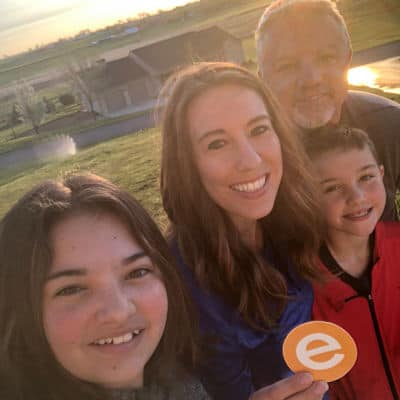 ---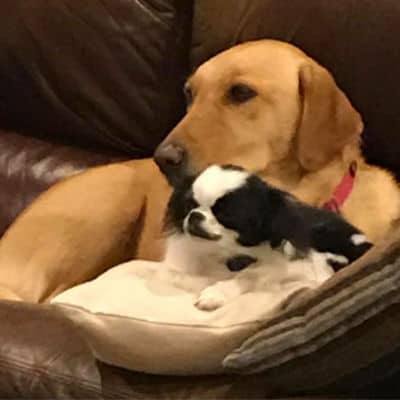 ---