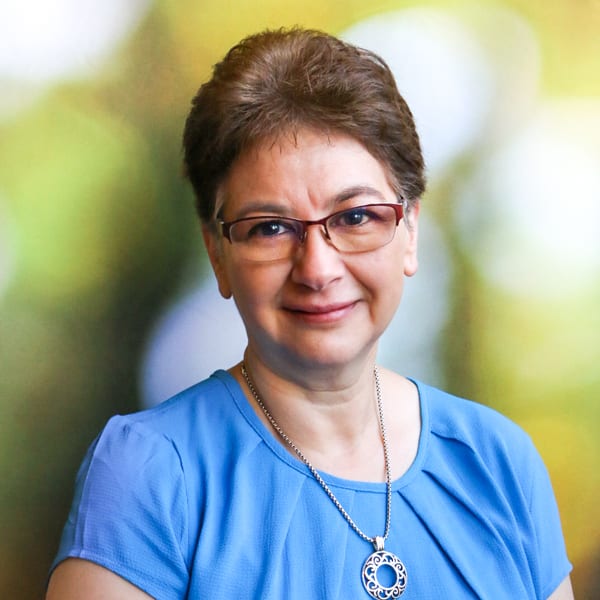 With EnergyLogic since January 2021
---
What excites you about working at EnergyLogic?
The people, the culture, and the future of the company.
---
Why did you chose to work here?
The outstanding reputation that both EnergyLogic and the people who work here have in our community, the company vision, and the culture.
---
Do you have a favorite core value? If so, why?
D - Do the Right Thing. To me this core value represents ethics and integrity, both of which are keystones of accounting as well as morals I strive to abide by in all aspects of life.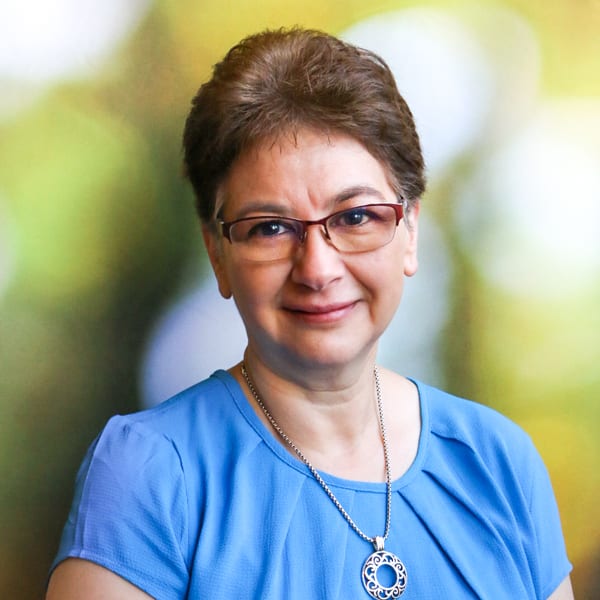 ---
What tops your current bucket list?
Visiting all my relatives in Italy.
---
Where/what did you study in school?
I earned a Paralegal Certificate from Community College of Denver and Bachelors and Masters degrees in Accounting from Regis University. I also studied Nursing at Front Range Community College and Nonprofit Management at Regis University.
---
Who makes up your family?
My husband and I have been married since 1986. We have three daughters (Kiara, Brittney and Courtni), two sons (Shane and Cameron), three son-in-laws, five grandchildren (and counting) and one dog (Dexter).
---
I have lived in Pennsylvania, Baltimore, Washington and Colorado.
---
How would you spend your perfect Saturday?
With my grandkids - doing anything!