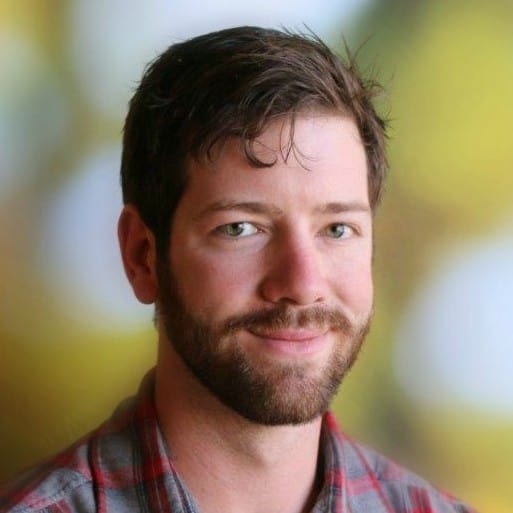 Field Operations Area Manager
With EnergyLogic since September 2016
---
How would you describe the essence of your job?
Once you find it, leave it better than you found it.
---
What is your favorite thing about your job?
There are several important things that I enjoy...
The movement and unique situations

The independence and challenging situations with real world benefits

The opportunity to make a meaningful efforts that count towards a bigger picture
---
What is your favorite core value and why?
Build a Better Mousetrap- I love efficient innovation.
---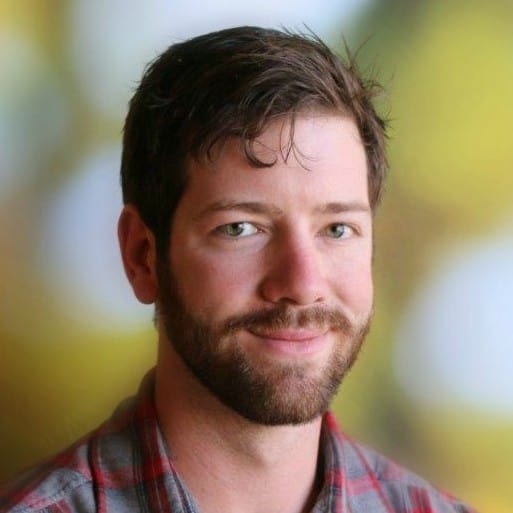 ---
Gardening, cooking, fly-tying, hunting.
---
What is your favorite quote from a co-worker?
Absence of evidence is not evidence of absence.
---
People may be surprised to know that...
I almost went to art school.
---
Who makes up your family?
A few dogs and a lovely lady.
---
Anything else you want people to know about you?
If someone gives me a recipe I'll actually cook it.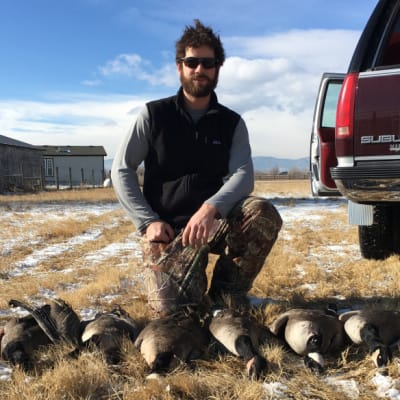 ---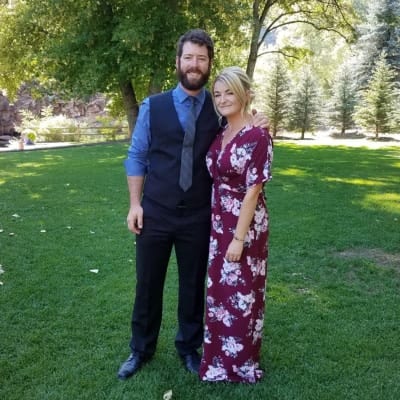 ---