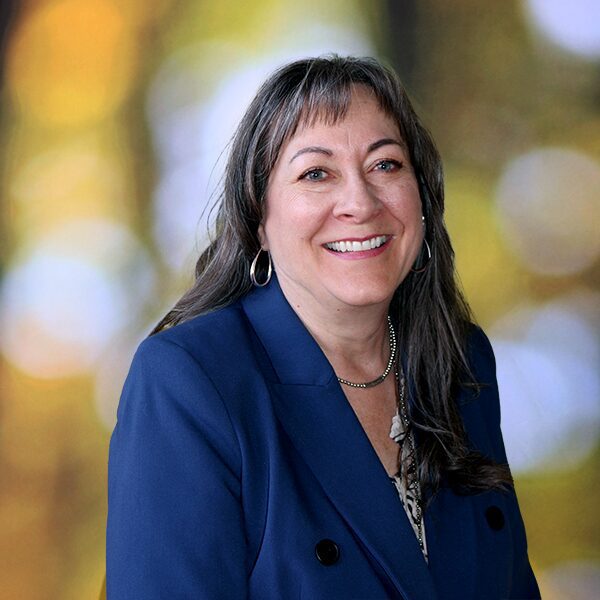 With EnergyLogic since April 2023
---
What excites you about working at EnergyLogic?
The people, the culture, and the Core Values. It is so refreshing to work at a company where it matters how you treat others and doing the right thing is the norm.
---
What core value resonates with you the most and why?
EnergyLogic's core values are all fabulous, but I would have to say that it's a tie between All for One/One for All and Do the Right Thing. Everyone wants to be the "star", but a team only works if we all work together. That also ties in nicely with doing the right thing. Often times that's not easy as the individual, but it usually benefits the team.
---
What is something people may be surprised to know about you?
I was a church organist for 25 years and started when I was 14.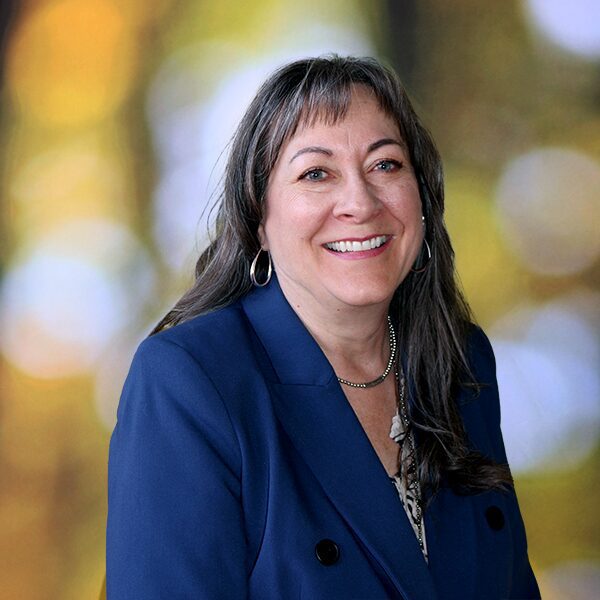 ---
How would you spend your perfect Saturday?
It would start with coffee on the patio, followed by a yummy breakfast. From there, it could be a hike with my family or working in the yard, ending with a relaxed evening with my husband watching a movie or just enjoying a conversation on the front porch.
---
Who makes up your family?
My husband, Dan, and I have been married for over 35 years. We have two fabulous grown children--Mitch and Molly. They are our world, and we enjoy spending time with them and doing just about anything! And there's our third "child", Zoe, our shepherd mix. She keeps us active and never fails to come running whenever she hears a cheese package being opened!