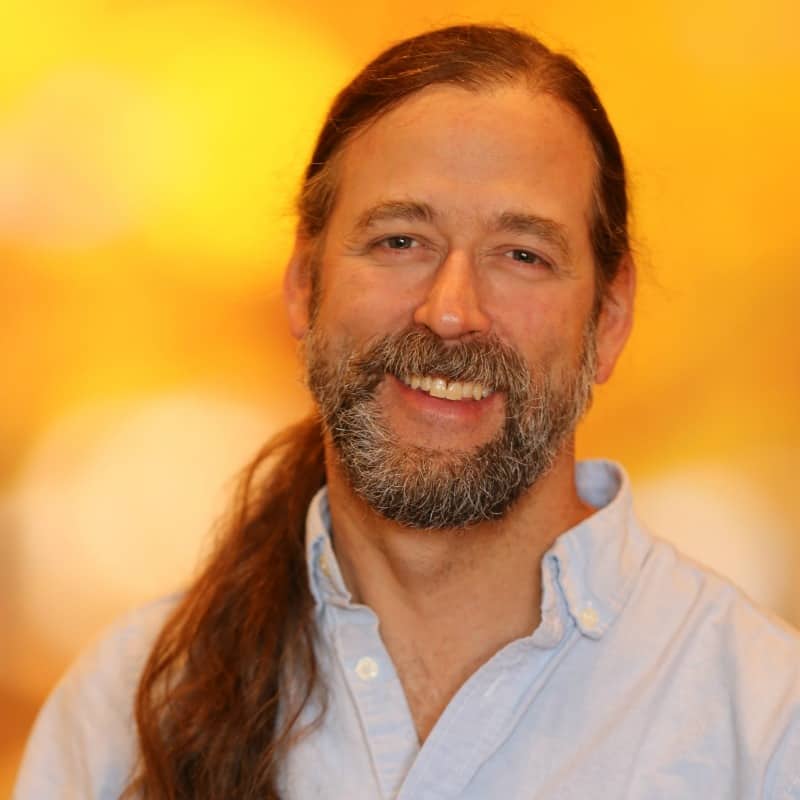 Director of Field Services
With EnergyLogic since April 2010
---
What is your favorite quote?
My favorite quote is from Hermey- the elf in Rudolph the Red-Nosed Reindeer. "Let's be independent together". It sums up my life philosophy succinctly.
---
What is your favorite thing about your job?
I enjoy working toward building a company that is a model of personal, social and corporate responsibility.
---
What passions do you bring to EnergyLogic?
We have no time to waste to curb climate change. It is happening now but we can still do our best to mitigate it. EnergyLogic is in a position to create a positive force toward not only building better, longer lasting, more comfortable homes but also toward bringing down the cost of living in those homes as well as the environmental cost.
---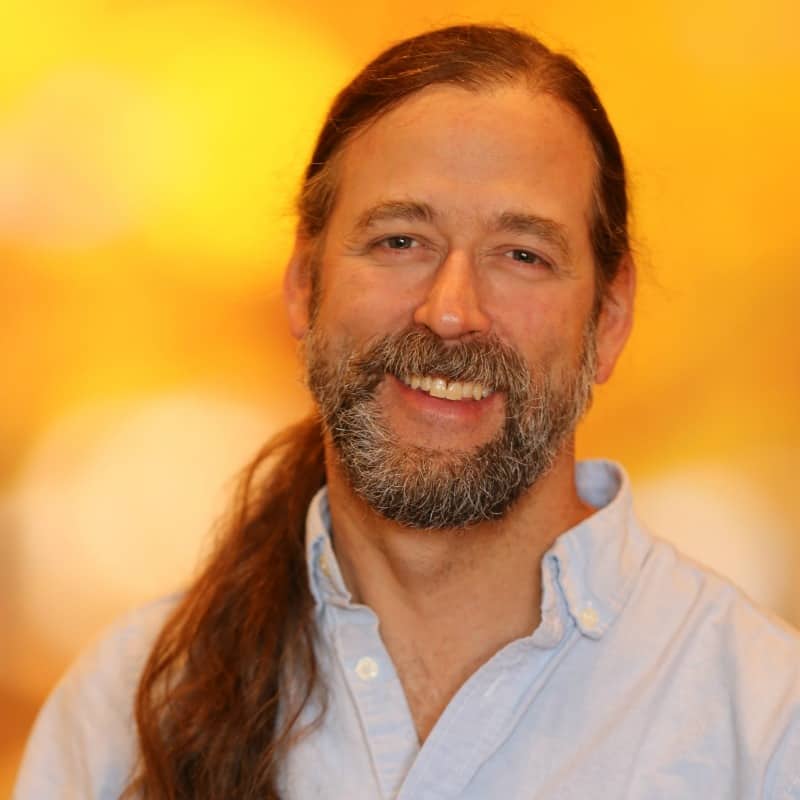 ---
How would you describe your role?
My job is to guide our field team toward being successful in their job by overseeing inspection practices, hiring the right people, building strong customer relationships and maintaining a clear understanding of building science as applied to the homes we touch everyday.
---
Do you have any unique hobbies?
I practice Kyudo- Japanese Archery. I love to forage for mushrooms. I built the only Earth-block constructed home in Denver and still live there.
---
People may be surprised to learn...
I was the head set painter for many Denver television productions. My faux finish wood-graining is still in place in the Stanley Hotel from a remake of the Shining. I studied Theatre design in Olympia, WA and here at Metro State University.
---
How would you spend your perfect Saturday?
A hike in the mountains with my wife followed by a cask-conditioned ale at our favorite brew-pub.
---
What makes up your family?
I have a wife and one adult son. Both these people inspire me daily.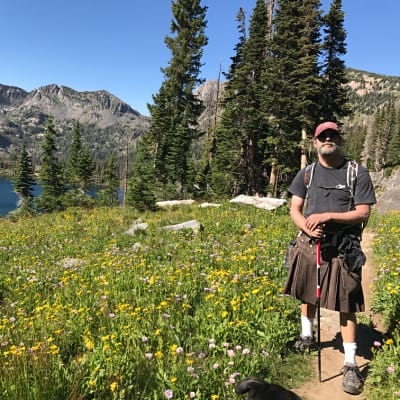 ---
---