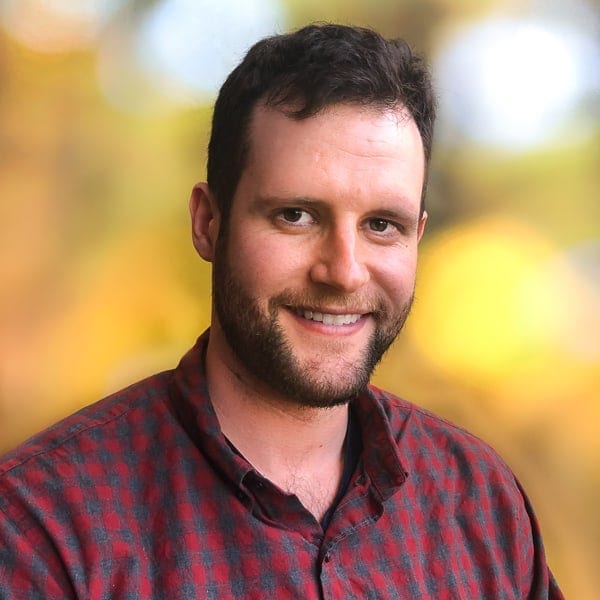 Business Development Manager
With EnergyLogic since January 2020
---
What passions, talents, or interests do you bring to your position?
I've always been a passionate environmentalist and want to do everything in my power to preserve our natural spaces. I love exploring and want to ensure the great outdoors are still great in my future grandkids' generation.
---
What drew you to work at EnergyLogic?
I wanted to help raise the standards of energy efficiency in homes. While I may identify just a few small areas that need improvement per home, the carbon savings add up!
---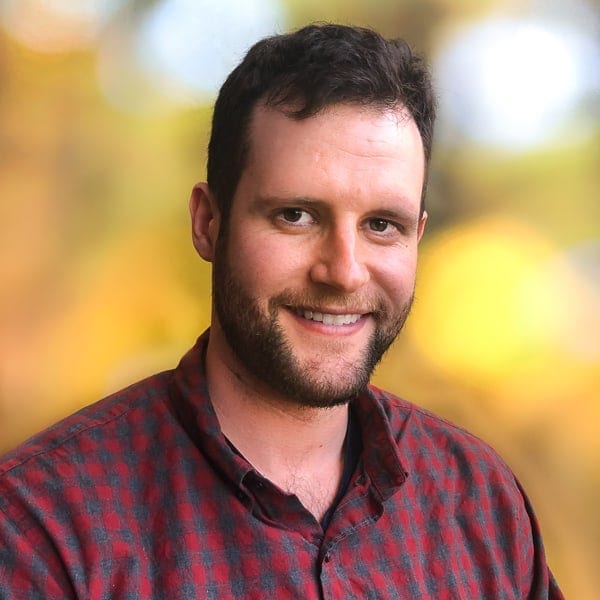 ---
How would you spend your ideal Saturday?
Cook a hearty breakfast, go for a hike or bike ride, and meet up with some friends for a drink or a meal.
---
All over! I grew up in Baltimore, went to college in New Orleans, worked for the Arizona Game and Fish Department in Flagstaff, taught English for a year in Barcelona and Seoul, and moved to Denver last year!
---
What tops your current bucket list?
Build a tiny home in a van and travel to North America's National Parks!