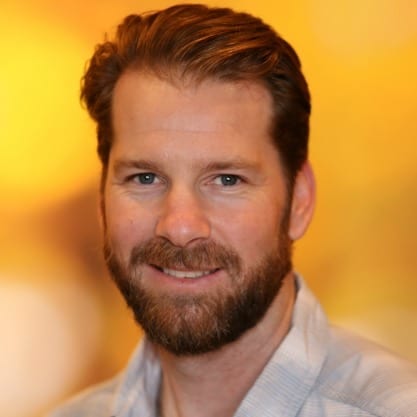 With EnergyLogic since May 2013
---
What passions, talents, or interests do you bring to your position at EnergyLogic?
I grew up with a passion for baseball and spent a lot of time in the diamond. Playing baseball requires attention to situational details as well as being able to react under pressure (I'm much better under pressure on a baseball field, but still think it taught me valuable life lessons). It also taught me to have plans and backup plans, knowing where I'd go when the ball is hit to any of the 9 players on the field, or somewhere in between. The skills I learned playing baseball contribute to my success in my role of being in the field as an Energy Rater!
---
What is your favorite thing about your job?
I thoroughly enjoy working with a dedicated team that strives to make the world a better place! We all enjoy a great deal of flexibility in how we go about our work and for that I am grateful! If I had to describe my job, I'd say: great people, flexible, and progressive!
---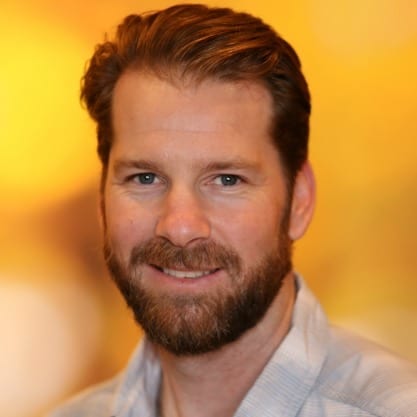 ---
What is your favorite core value and why?
I enjoy thinking and coming up with ways to Build a Better Mousetrap! Also, I enjoy the C of Chasing Perfection.
---
What is your favorite quote from a coworker?
Keep calm and rate on!
---
What are some things people may be surprised to learn about you?
My passion for baseball didn't stop in childhood - I was able to play college baseball as well. Also, I have honed my table tennis skills! Finally, I have kicked cancer's ass!
---
What is at the top of your current bucket list?
Hmmm... tough one! I would like to see a shuttle launch. But if I had to choose just one, my top would probably be to go skiing in South America.
---
Where and what did you study?
I graduated from University of Arizona after attending 4 other schools to satisfy the prerequisites. I graduated with a major in Psychology and a minor in Business.
---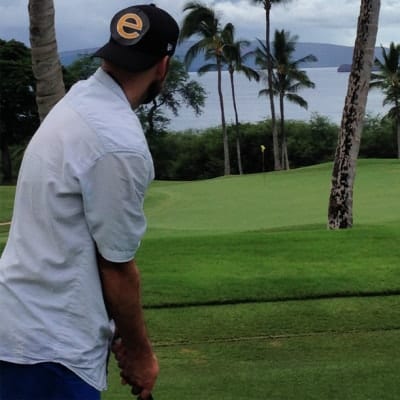 ---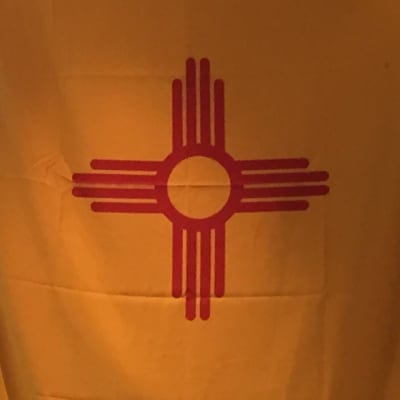 ---