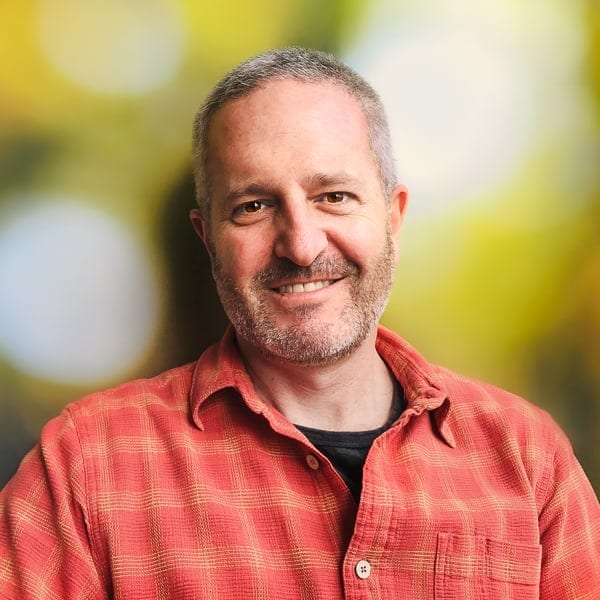 Custom Homes Program Manager
With EnergyLogic since February 2020
---
What is your favorite thing about your job?
I love the variety of the job, interacting with different people, projects, and situations every day. Even when things seem relatively stable, something will invariably pop up with a project that makes you think and react appropriately to solve the issue.
---
What excites you about working at EnergyLogic?
While I've only recently become an employee, I've been working with EnergyLogic for over a decade, having taken my HERS Rater training from the company in 2009.
Since then I have maintained connection to the company, either as a HERS provider, or a source of training, or as a extensive source of expertise and advice. I'm thrilled to be a part of the company that I've admired for for over a decade.
---
---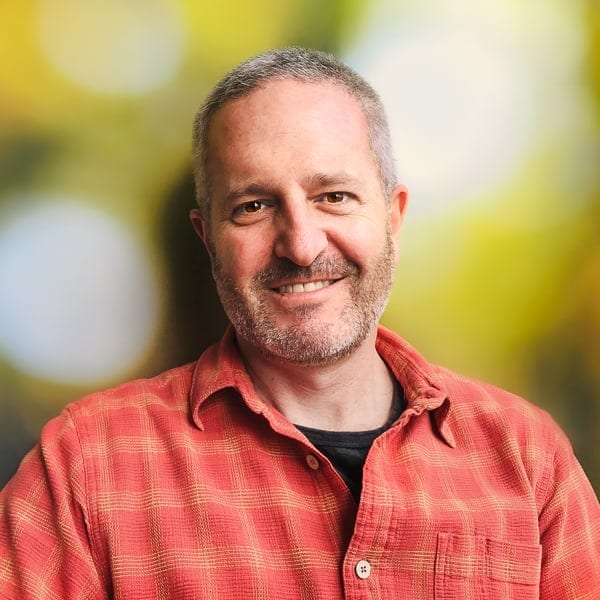 Where did you go to school and what did you study?
I have an undergraduate BA degree in Finance from Southern Methodist University and an MBA with a focus on International Marketing from the Thunderbird School of International Management.
---
What's something most people would be surprised to learn about you?
I was born in Mexico City and am a dual US / Mexican citizen. And yes, I speak Spanish, a skill that I have found to be useful in the building trades industry.
---
I started off in Mexico, moved to Boulder when I was 5, and lived in Boulder through High School. Then I went to college in Dallas, graduate school in Phoenix, and got a job in Portland, OR. I was relocated to Mexico City for 2 years, then back to Portland for several more years. I finally moved back to Boulder with my family in 2008, where we've been since.
---