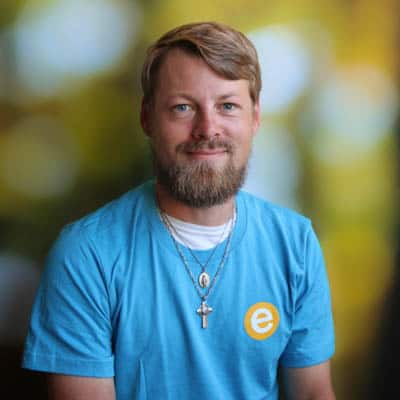 Quality Assurance & Training Specialist
With EnergyLogic since August 2019
---
What is your favorite thing about your job?
Nerding out with people who actually understand the thermodynamics involved in energy inspections!
---
What passions, talents, or interests do you bring to your position at EL?
I'm a science nerd at heart, so this job is perfect as it involves both thermodynamics and hydrodynamics.
---
What made you want to work at EnergyLogic?
I moved out to Colorado with the intention of attempting to get a job here at EnergyLogic, specifically because I wanted to be closer to the mountains for climbing, hiking, fly fishing, etc.
---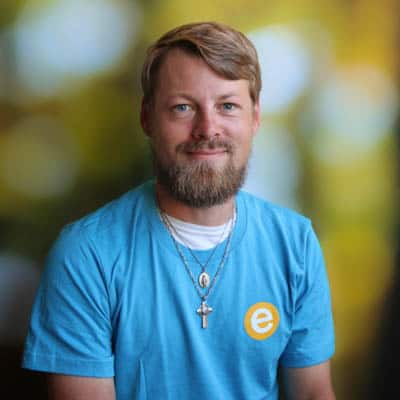 ---
How would you describe your job?
I ensure that builders are, at the least, meeting code standards with regards to energy efficiency in their homes. In many cases we have builders that want to go above beyond this minimum in order to ensure a quality product for their end customer that is not only efficient but sustainable.
---
What is something people may be surprised to know about you?
I have a BA in Game Design from Collin's College, but no longer play video games. This knowledge still transfers partially into this field as far as dealing with 3d models of homes in sketchup, which we use for energy modelling.
---
How would you spend your perfect Saturday?
Wading in a river swinging streamer flies or climbing above in the alpine.
---
What currently tops your bucket list?
Climbing The Diamond on Long's Peak.