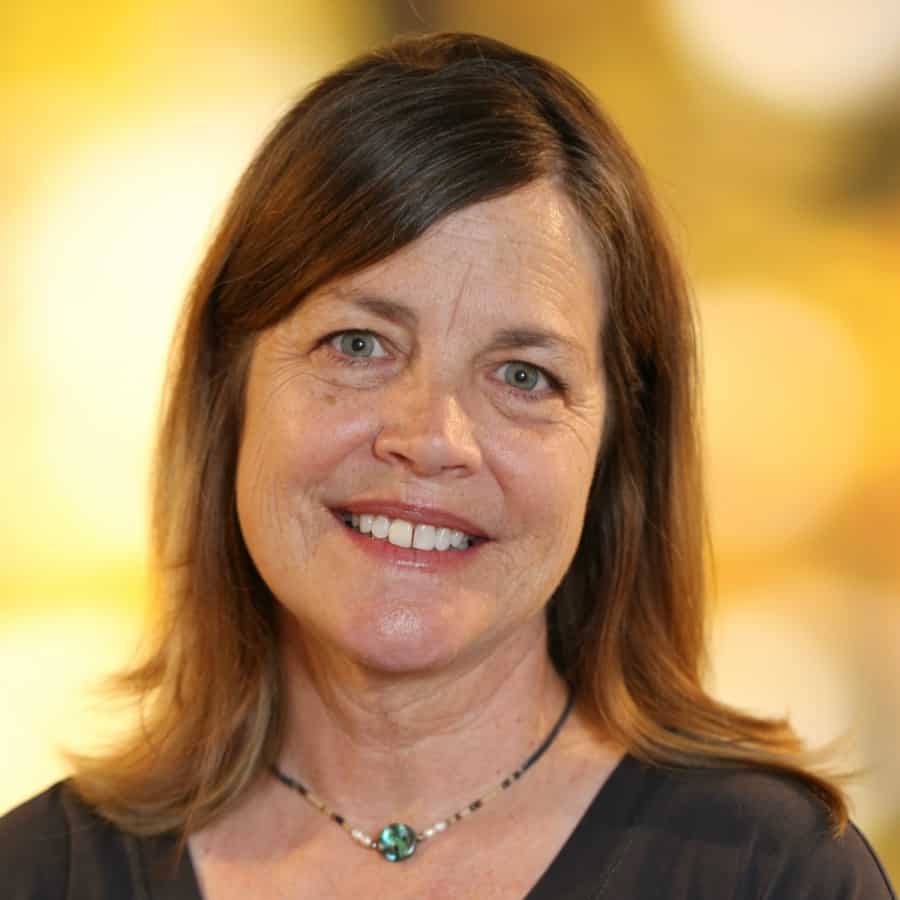 Logistics & Customer Support Team Lead
With EnergyLogic since February 2011
---
What excites you about working at EnergyLogic?
Being part of an organization that is having a positive impact on our earth is exciting. The company vision and mission of EnergyLogic makes me proud to be a part of the EL Family! I feel very fortunate to work with such wonderful people who make up the dynamic team at EnergyLogic.
---
What core value resonates with you the most and why?
The core value All for One and One for All is an important core value that no team can be successful without. I see this core value demonstrated regularly at EnergyLogic and it truly does make the whole of our team greater than the sum of our parts. I would have to say that Chase Perfection is a core value that best resonates with me. It's so important to never settle for reliable mediocrity. I see this demonstrated regularly by members of the EL family. We are building better mousetraps and doing the right thing...all of the core values are so important and lived out by our team members every day, making EnergyLogic truly one of the best places to work!
---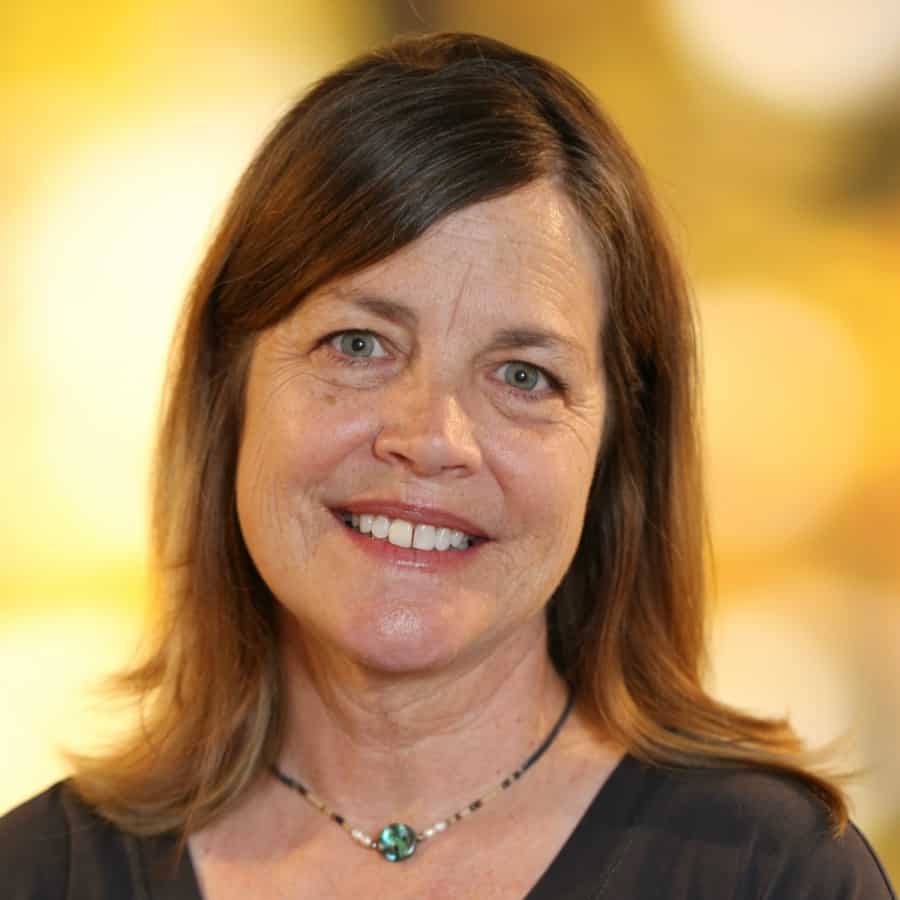 ---
How would you describe your job at EnergyLogic?
I work in Logistics/Customer Support. I spend the majority of my day scheduling inspection requests from builders via online schedules, email, and phone requests. An important part of my day is looking ahead at the next day and constructing the best possible schedule for our Raters who will be completing inspections up and down the Front Range of Colorado. I enjoy working with the many builders, Raters, and with my fellow Logistic Team members.
---
Do you have any unique hobbies/talents?
Our family enjoys attending bluegrass festivals and music concerts together. I enjoyed playing the mandolin in my younger years, my husband is a fiddle player. I also enjoy hiking in the Rocky Mountains Much of my life was spent on the East Coast where I developed a love for primitive antiques. I still enjoy antiquing when time allows.
---
What makes up your family?
I met my husband at the 1992 Telluride Bluegrass Festival, seeing him there yearly until moving to Colorado in 1996. Following my move to Colorado, our friendship grew and we later became engaged and then married in Telluride, a place dear to our hearts. We have three beautiful children. When we were expecting our third child, we decided it was time to move out of Denver. We fell in love with Berthoud and moved here in 2001.
---
My father was in the Military, so my life began in Frankfort Germany before moving to the United States. I have lived in New Mexico, Kentucky, Maryland, Upstate New York (close to the Canadian Border), and New York City. Much of my adult life was spent in Pennsylvania before moving to Denver, Colorado in 1996.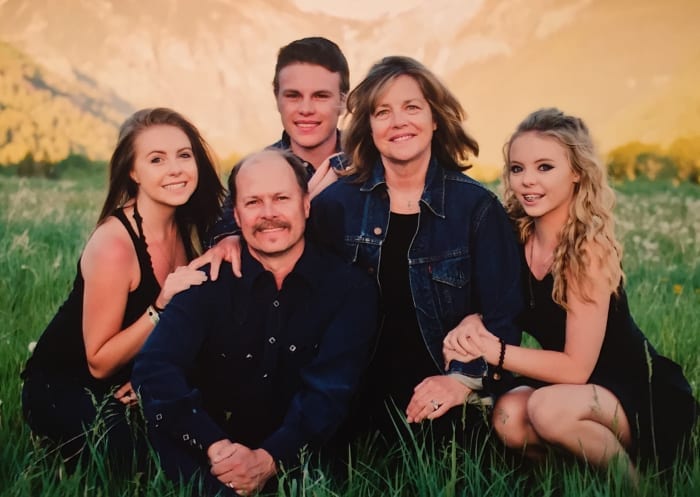 ---