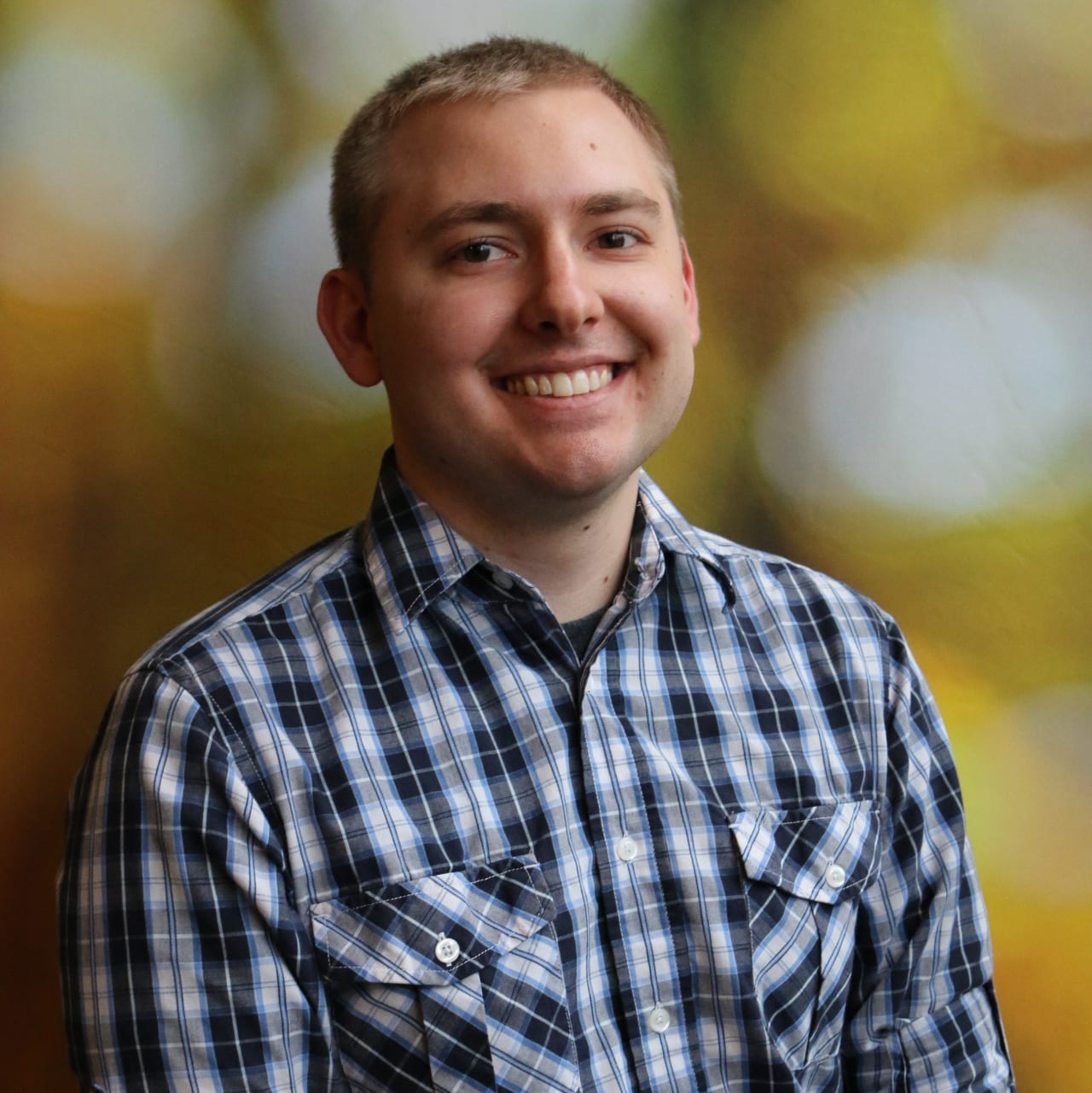 With EnergyLogic since April 2021
---
How would you describe your job at EnergyLogic in 2-3 sentences?
My job is to look over the architectural drawings and perform the Manual J, D, and S for clients.
---
What is your favorite thing about your job?
Doing a design with a challenging layout. I love the process of problem-solving and working through the plans.
---
What passions, talents, or interests do you bring to your position at EL?
I am very passionate about making the homeowner happy. If they are not happy with my design, I am not happy either.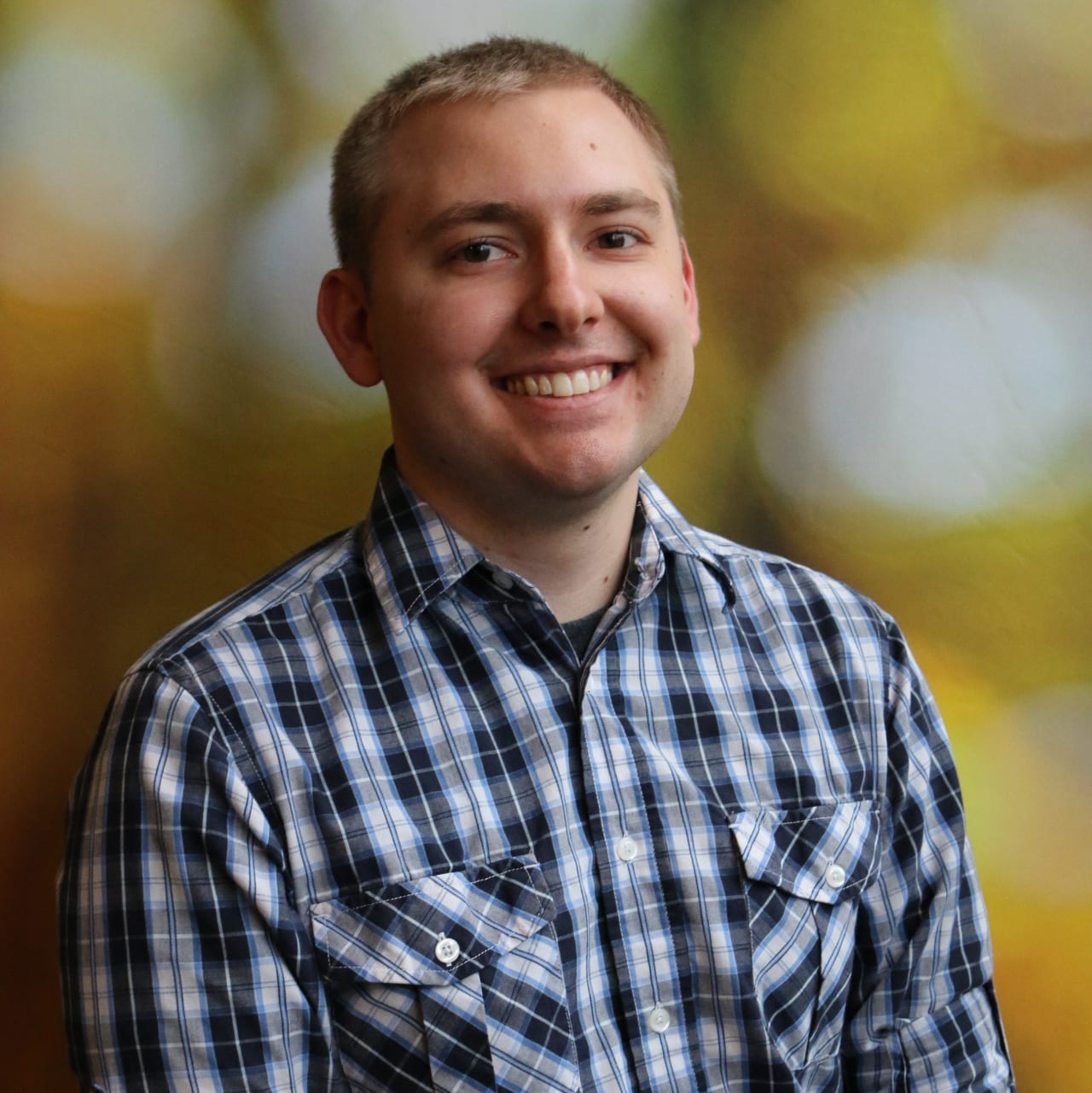 ---
What excites you about working at EnergyLogic?
I look forward to bringing an outside opinion to the Design department. Together, we will build a better mousetrap.
---
Do you have any unique hobbies/talents?
I can solve a Rubik's Cube in 20 seconds, I have solved it blindfolded once.