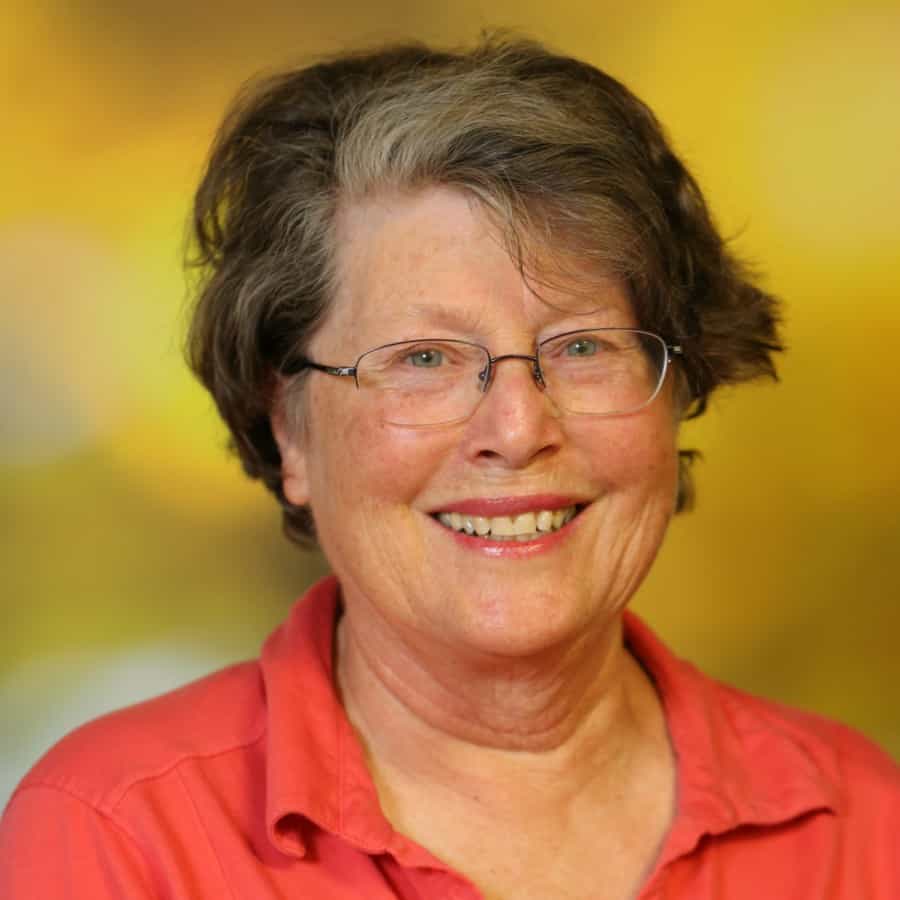 With EnergyLogic since September 2008
---
What excites you about working at EnergyLogic?
It's exciting to be part of a company that strives to protect our earth by its work practices. Each day holds challenges and solutions, and offers opportunities to evolve on many levels – it is invigorating to think inside and outside of the box!
---
What is your favorite thing about your job?
The things I love about my job are the variety of tasks and the flexibility - there is always something to do!
---
How would you spend your perfect Saturday?
A perfect Saturday would include some time outside, maybe in the garden or near some water, a stop at a bookstore or library, and some 'friends & family' time.
---
Who makes up your family?
My husband Mark and I are blessed and privileged to be the parents of twin daughters, Cate and Jamie.
---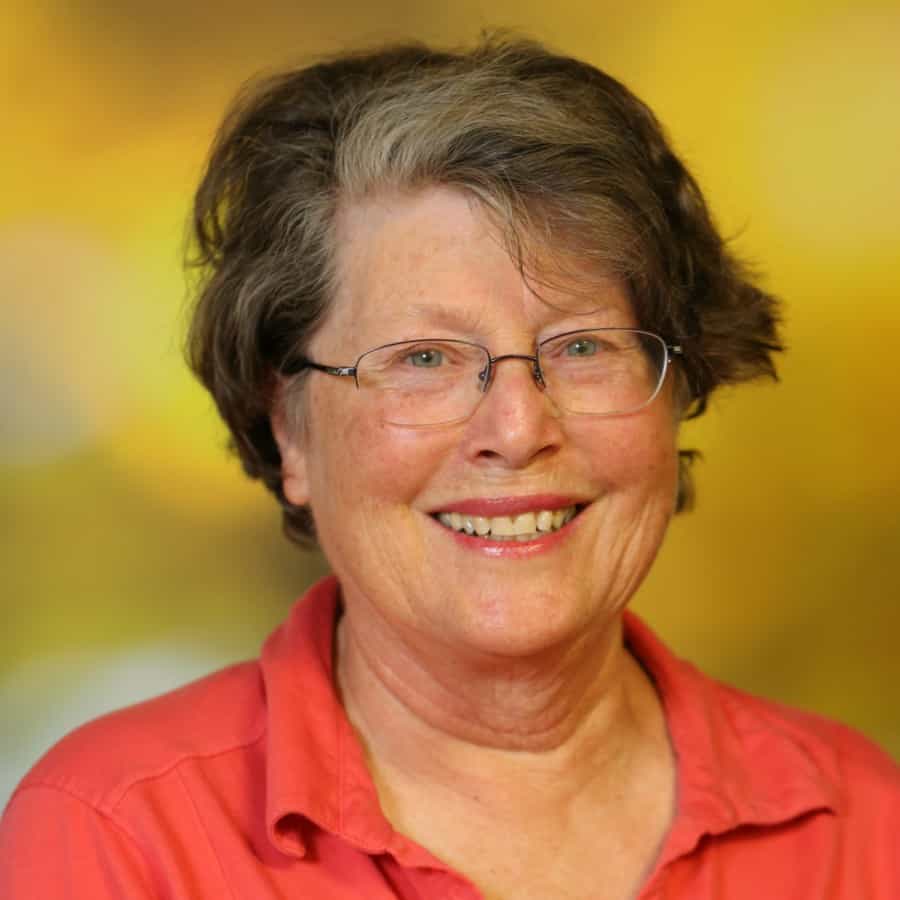 ---
Being raised in a Navy family enriched me by allowing me to see so many wonderful parts of our country - born at the Jersey shore, time spent in Rhode Island, California, Texas, New Jersey and Colorado. There were also wonderful times teaching in Kentucky.
---
---
---