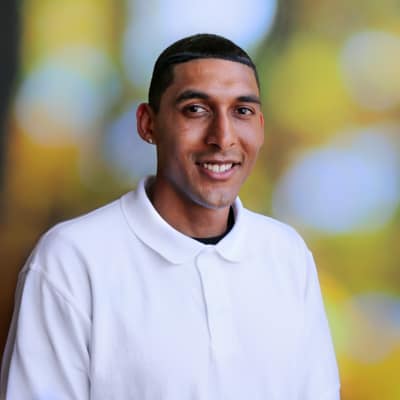 Multifamily & Commercial Assistant Project Manager
With EnergyLogic since July 2019
---
What passions, talents, or interests do you bring to your position at EL?
Ever since I was young, I've been passionate about making the world a better place. I'm glad that with every house I work on, I'll know I helped it move forward in its process and reach efficiency goals. With my influence and natural ability to lead, I believe I bring a well-rounded mindset and initiative driven focus to EnergyLogic.
---
What is your favorite thing about your job?
I enjoy that I get to go to different communities and houses during inspections. I do not like being stuck in one area all day, so this allows me to get out in the field... literally.
---
What excites you about working at EnergyLogic?
My Energy Logic team! They all welcomed me with open arms - their excitement upon my arrival was like none other.
---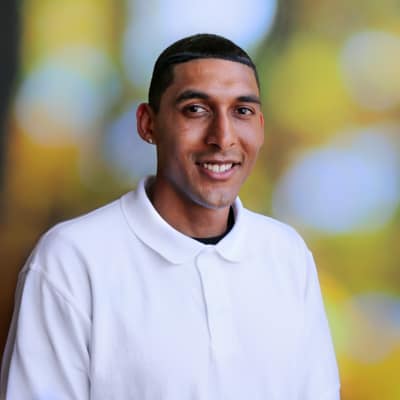 ---
What is your favorite core value?
A, B, D, C, AND E! They all have their unique perspective on a overall concept. If I really had to pick a favorite, it would be "Do The Right Thing." I am a true believer in karma.
---
What is something people may be surprised to know about you?
I enjoy putting together miniature model vehicles. Mainly old school classics.
---
If you went to college/trade school/etc, what and where did you study?
I earned my undergraduate degree from the University of Colorado - Colorado Springs. I studied Geography & Environmental Sciences. The programs at UCCS were amazing and really allowed me to prepare for work. My professors made it their priority to make sure every student had the proper tools and knowledge to go out in the world and make it a better place for us all.
---
How would you spend your perfect Saturday?
It depends on the time of year or season. In the fall and winter, my Saturdays are filled with football and more football! In the spring and summer, you can find me at the basketball gym coaching or a local putt-putt course or bowling alley. All in all, my Saturdays are for sports!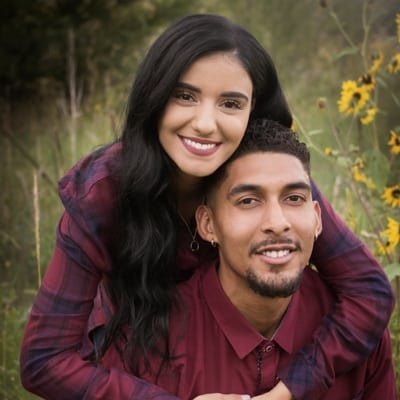 ---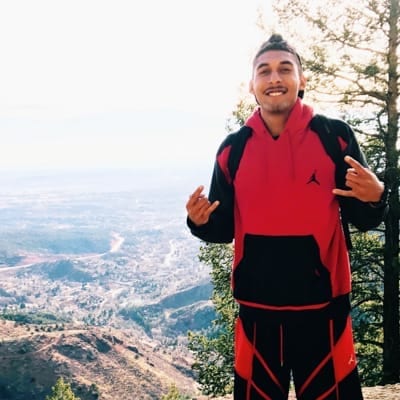 ---