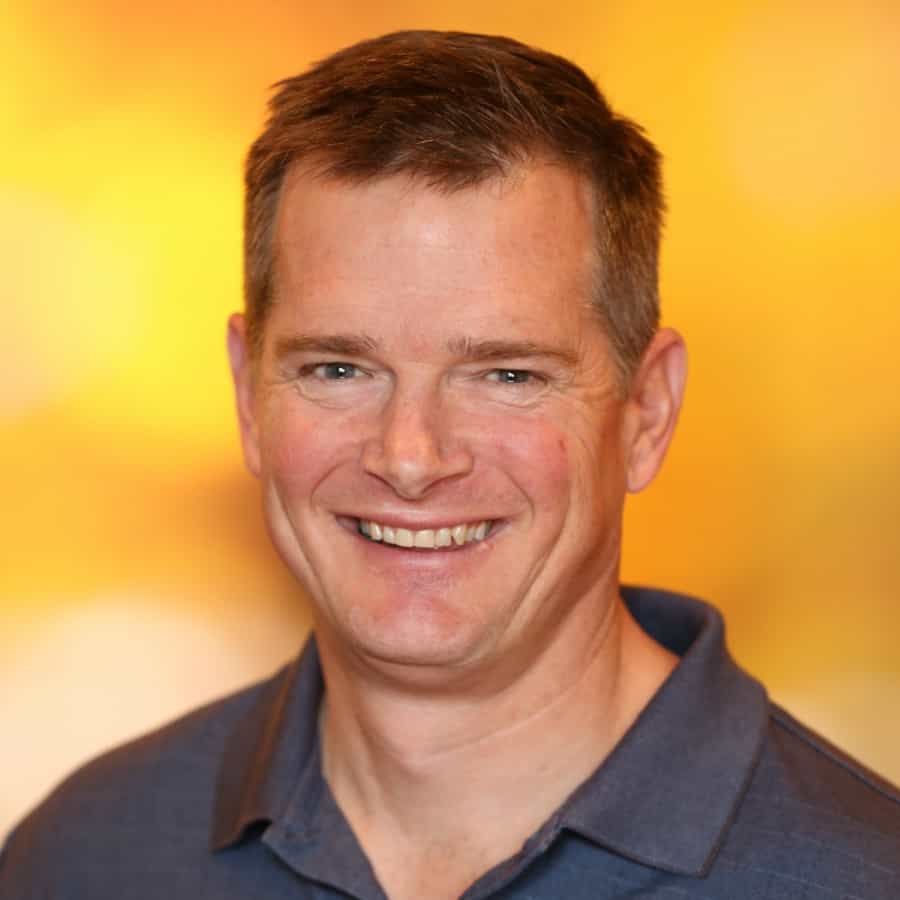 Director of Business Development
With EnergyLogic since June 2013
---
What core value resonates with you the most and why?
Our core value of "build a better mousetrap" and our culture that supports constant improvement resonates with my belief that our built environment can meet the challenges and demands of both homeowners and our beautiful natural world.
---
What is your favorite thing about your job?
As a former entrepreneur general contractor building high performing custom homes, I love helping customers and potential customers appreciate the value of building high performing, energy efficient homes for their clients and for future generations.
---
Top of your current bucket list?
Learning how to call elk (with my son) and get them to come within range for a bow hunting encounter. Does not matter if it is successful or not.
---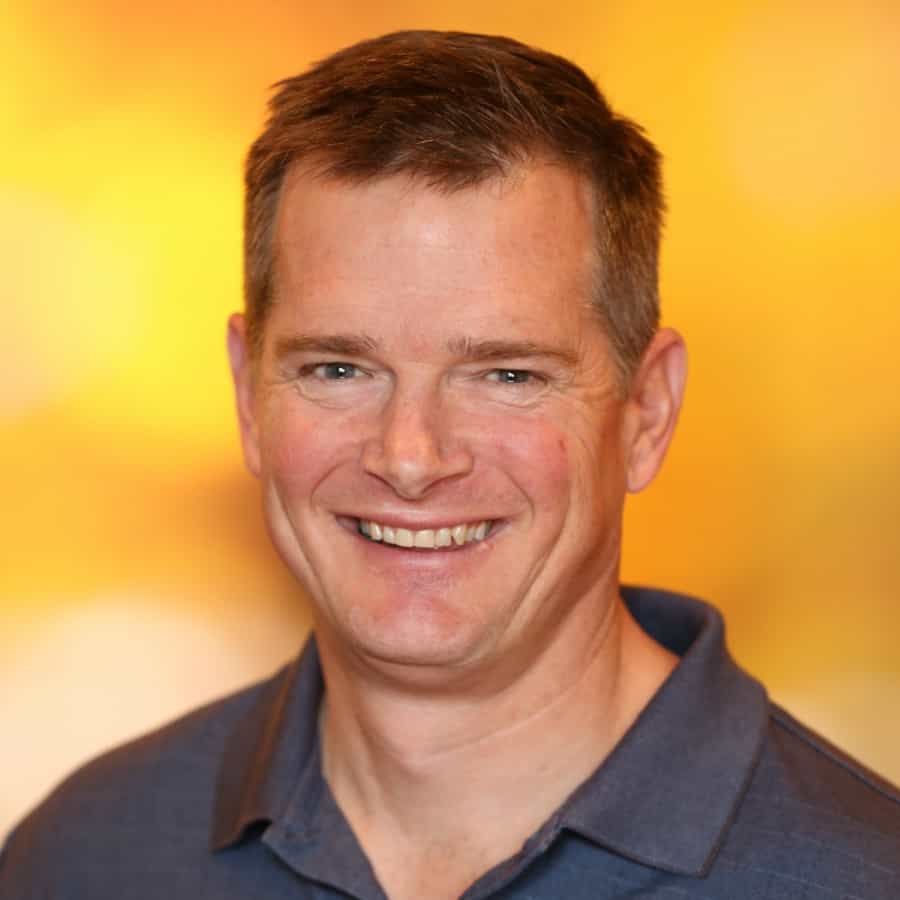 ---
What and where did you study?
I received a degree in business from Northern Colorado and an MBA from the University of Colorado.
---
How would you spend your perfect Saturday?
If I could get this old body to cooperate, it would be to ride or run for a few hours over and across mountain trails...and then a glass of malbec by the fire.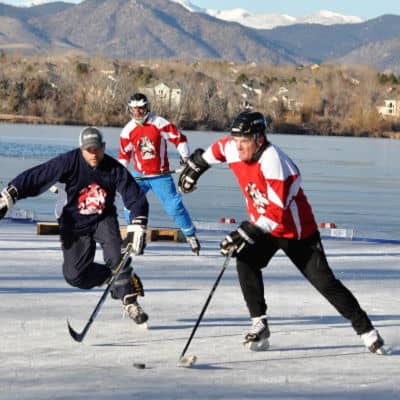 ---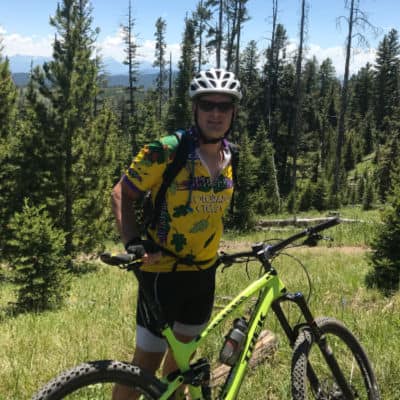 ---