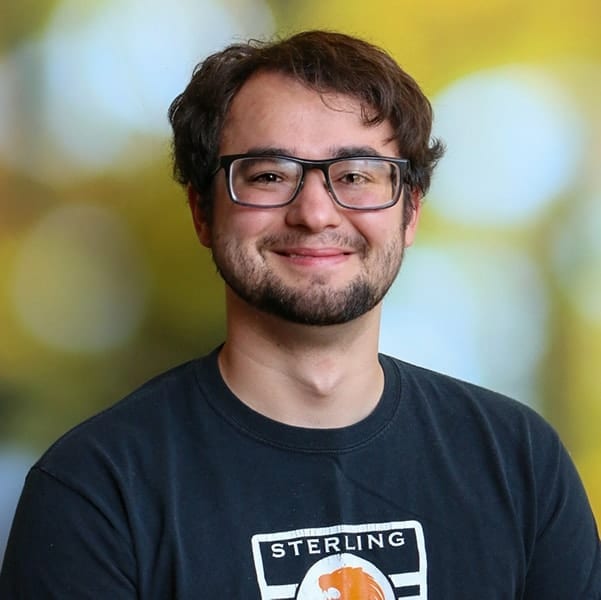 With EnergyLogic since August 2020
---
What passions, talents, or interests do you bring to your position?
I bring my easygoing, but hard working personality. I also bring my passions & interest in technology.
---
What drew you to work at EnergyLogic?
I was drawn to the role because the field work and energy focused industry fit my personality and knowledge.
---
Do you have a favorite core value? If so, why?
"Build a better mousetrap" resonates with me the most. It's very rewarding to think of new ways to do things and it gives everyone in the company the opportunity to be creative.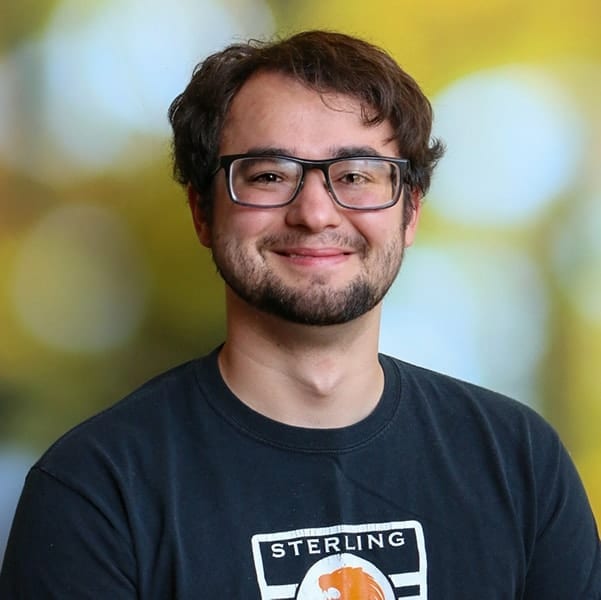 ---
Where/what did you study in school?
I studied at Colorado State University.
---
Do you have any unique hobbies?
I thoroughly enjoy soccer, snowboarding and video games.
---
What is something people might be surprised to learn about you?
I'm an only child and a first generation graduated student.
---
Describe your perfect Saturday...
My perfect Saturday would involve snowboarding in the morning, all you can eat sushi for lunch, tubing on a lake in the afternoon, a cookout for dinner, and playing video games with friends to top the day off.