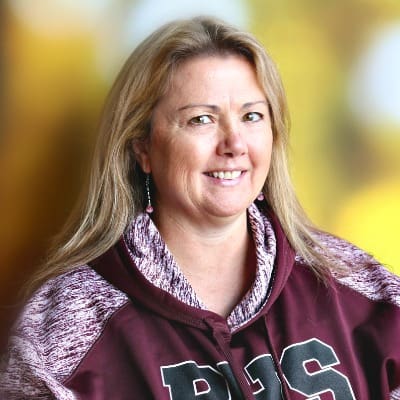 Logistics & Customer Support
With EnergyLogic since August 2017
---
What are some of your favorite parts of working at EnergyLogic?
The conscientious culture of everyday existence at EL, the passionate people, being able to walk to work, the stimulating scheduling puzzle to solve at the end of each day, and of course, the dogs!!
---
What core value resonates with you the most and why?
D - Do the Right thing. Integrity - the quality of being honest and having strong moral principles. It is a personal choice to hold one's self to consistent standards and let's face it -- it's sometimes easier to do the wrong thing. But in the long term, I've found holding tight to your morals is the easier path.
---
What is on the top of your current bucket list?
Traveling - whether it be Europe, Central America or North Carolina. I believe visiting and learning about other cultures opens my mind to accepting people for who they are.
---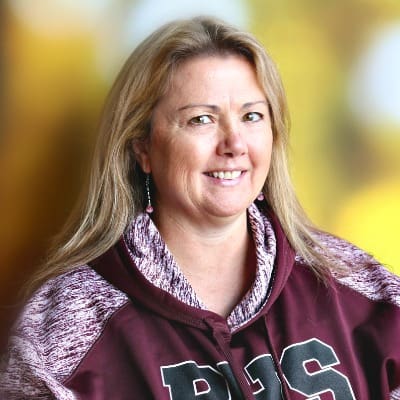 ---
What makes up your family?
I am married. We have two sons and four furry friends! It is exciting watching our sons discover the world around them and imagining what's ahead in the coming years. It's rewarding to have four furry friends who love me unconditionally!