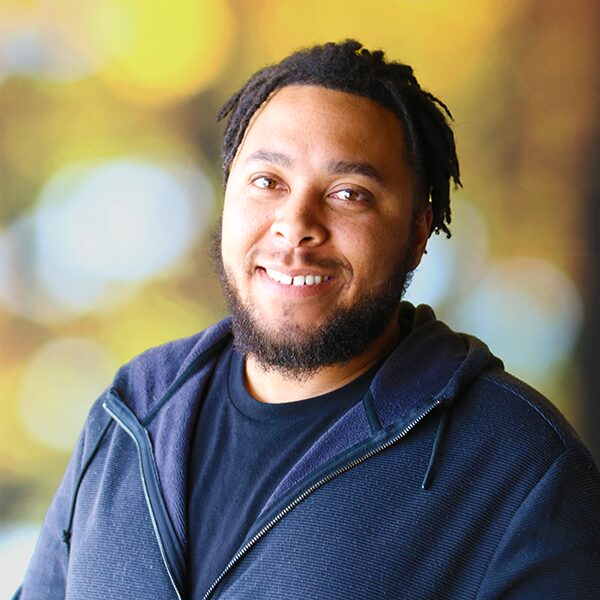 Field Operations Area Manager
With EnergyLogic since October 2018
---
What passions, talents, or interests do you bring to your position at EL?
I love being a part of a team and helping people. I also have almost 7 years of experience in insulation, so that comes in handy in this job.
---
How would you describe your job?
My job at EnergyLogic is the most flexible job I've ever had. It involves a lot of traveling around the city on a daily basis which is nice. It can be mentally challenging at times, but I believe that that's necessary for personal growth.
---
What core value resonates with you most & why?
I like all of them! I especially dig "All for One". I'm a believer in teamwork - it takes people working together to make a great company.
---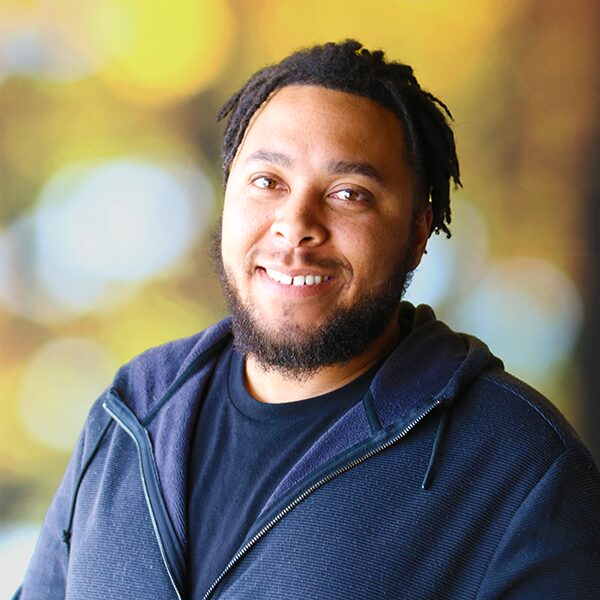 ---
What made you want to work at EnergyLogic?
I heard nothing but great things from a couple of current employees. This job is a lot less physically demanding than my previous jobs. Plus, working at EnergyLogic helps my freeing up more time to spend with my family.
---
Do you have any surprising hobbies?
I like to sing (mostly when no one is around).
---
Who makes up your family?
I have a wife and two kids. A boy (oldest) and a girl.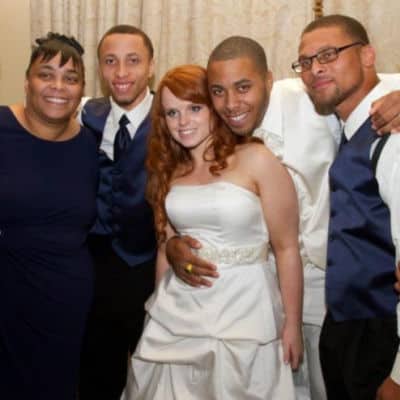 ---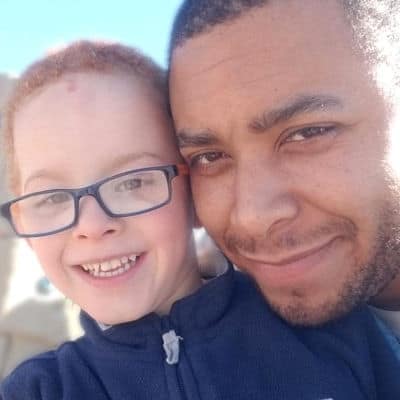 ---