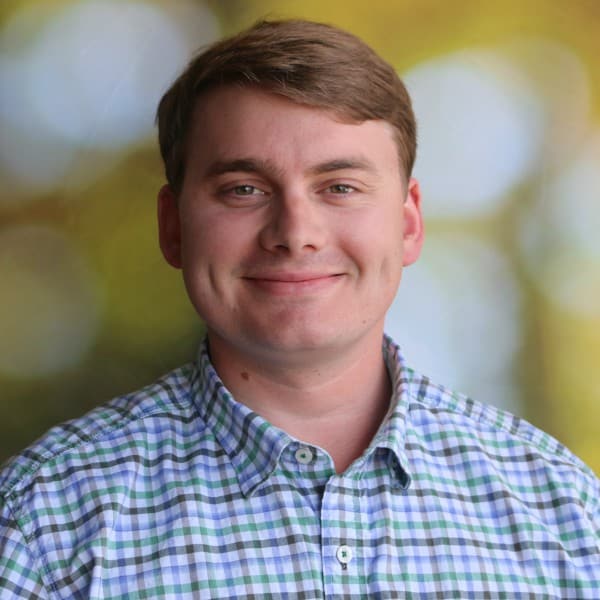 Residential Sustainability Programs Manager
With EnergyLogic since April 2016
---
What passions, talents, or interests do you bring to your position at EL?
I have a passion for the beauty of the natural environment and urban planning (ahem sprawl). To have the two coincide correctly it takes a lot of thought and care. I hope that my creativity and drive will usher the growth of our region into a harmonious existence with the natural magic that surrounds us. I love to talk to people and that helps me communicate myself as well as understand their needs when it comes down to it.
---
What is your favorite thing about your job?
I love having to problem solve. My day to day work requires me to not only interpret Energy Code, but diagnose and solve issues. Each home is unique, no matter how similar it may seem to its neighbor, and in the quest to energy efficiency its important to keep that in mind.
---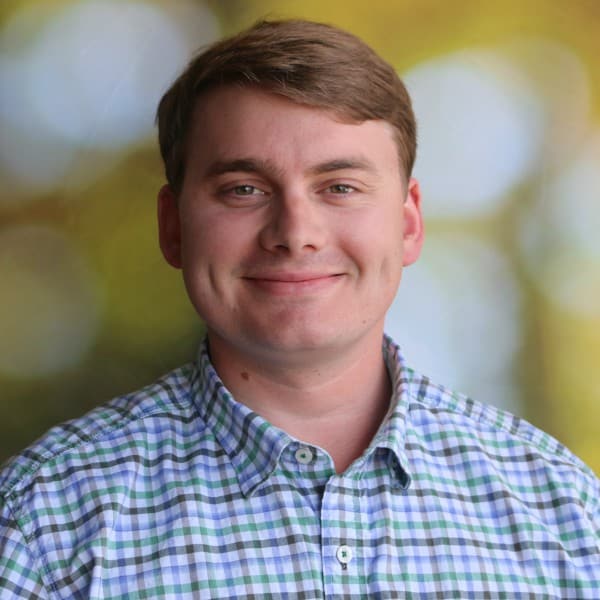 ---
Where and what did you study?
The University of Kansas- Bachelor of Arts in Environmental Studies.
---
Do you have any unique hobbies/talents?
I wouldn't say unique, but I like to pick banjo every so often, garden and ride my bike.
---
How would you spend your perfect Saturday?
Breakfast Sandwich on a homemade bagel, a few episodes of This Old House, a bike ride to drink some beers and go from there. Or just sit at the ocean all day getting a sunburn.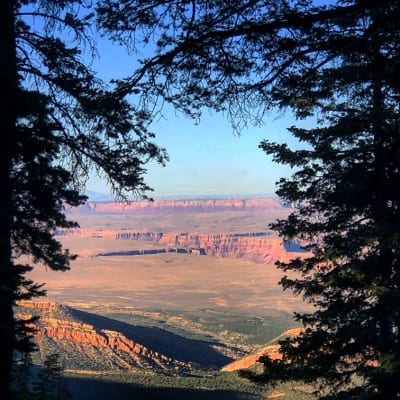 ---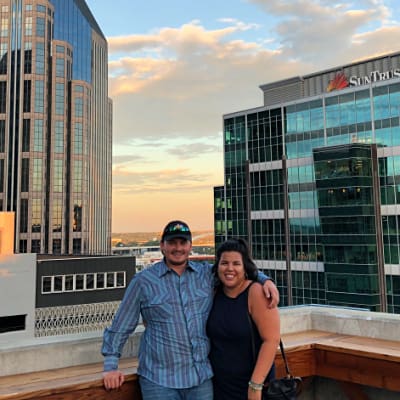 ---