Energy Rater & Multi-family Technical Lead
With EnergyLogic since September 2017
---
What is your favorite part of working at EnergyLogic?
I like that fact that we're actually making a difference in our world.
---
What is your favorite thing about your job?
The ability to somewhat create my own schedule. Makes it easy to work around things that come up in life.
---
Do you have any unique hobbies/talents?
I play too much pool, almost daily.
---
What is on the top of your current bucket list?
Snowboard trip to Japan.
---
---
Describe your perfect Saturday...
Snowboarding in the morning, pool in the evening.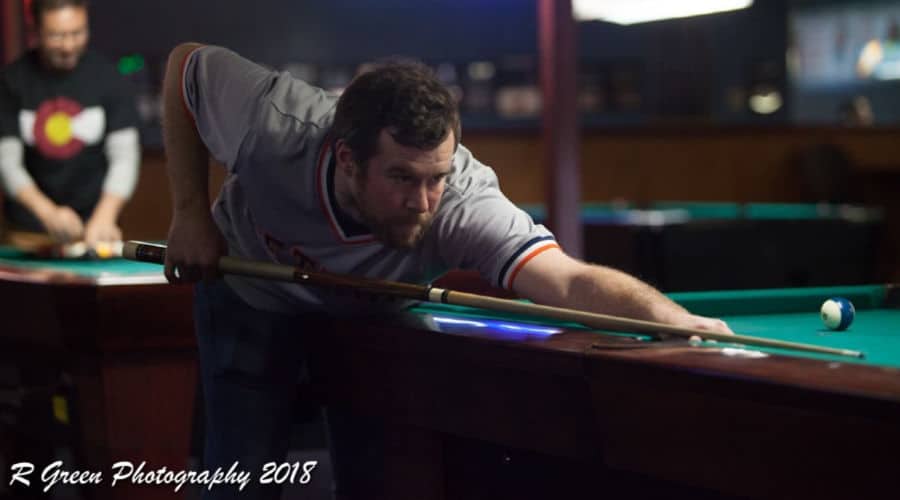 ---
---