With EnergyLogic since the beginning in 2006
---
What excites you about working at EnergyLogic?
The daily challenge of growing a company and all that goes with that, while not losing our soul in the process.
---
What is your favorite thing about your job?
I work with the most committed and creative people imaginable doing good work in the world. I am my best self when I'm with these people.
---
How would you describe your role as CEO?
I work to lead EnergyLogic in fulfilling our mission and vision. I do that by trying to build the best company, with the best people, doing their best work.
---
---
How would you spend your perfect Saturday?
Hiking in the mountains to a beach where there is excellent food and drink and an indie rock band that opens for an EDM closer. With Wynne, my love.
---
California, Georgia, Maryland, Germany, Colorado Springs, Atlanta, Del Rio, Abilene, Pakistan and Berthoud.
---
Where did you go to school?
United States Air Force Academy
---
What makes up your family?
2 Kids, 4 chickens, a true life partner, 1 dog, 1 cat, and lots of family close by.
---
Anything else you want people to know about you?
I hope for a better world where dystopian themes are more science fiction than probability.
---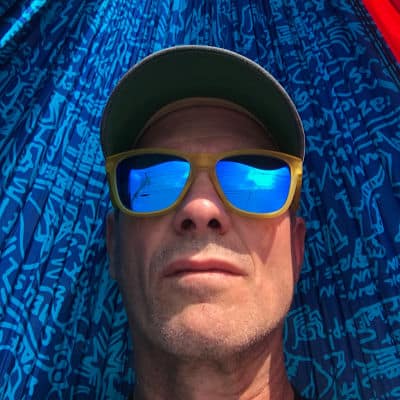 ---