Utility Rebate Programs What's New in '22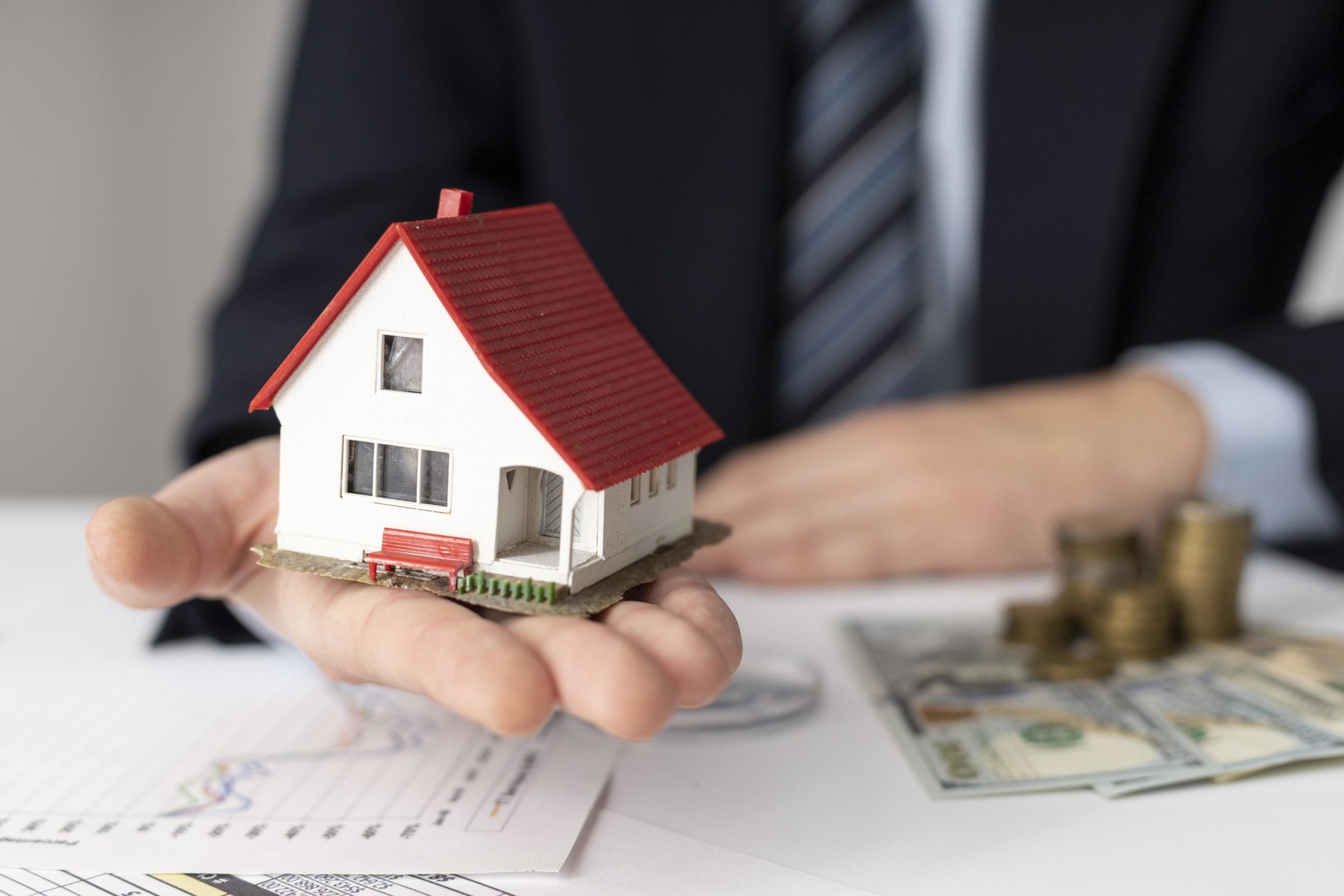 ---
Utility Rebate Programs:
What's New in '22
---
Xcel Energy ENERGY STAR® New Homes (ESNH) 
The ENERGY STAR New Homes rebate program offered by Xcel Energy can assist Colorado builders in constructing more energy-efficient homes.
The ENERGY STAR® New Homes (ESNH) Program provides incentives for builders to build homes that exceed local energy code requirements for energy efficiency by at least 10% based on modeling. To be eligible for the ESNH program, your new home must:
Be completed by a participating builder and meet the program's qualifying requirements.

Be located in a community within Xcel Energy's residential natural gas and/or electric service area in Colorado.
Qualified homes are eligible for energy incentives for rebate levels that include gas and electric combo homes, all-electric homes, and prescriptive performance measures ranging from $200 to $2,550.
ENERGY STAR certified homes earn an additional $100 rebate.
Rebates for gas-only homes begin at $100 per home with the potential for up to $1,275 per home (r

ebates for gas-only homes have been lowered from the 2021 program).
EnergyLogic manages the submittal of homes in this program completely on your behalf. All that's left for our builder partners to do is sit back and collect their rebates!
Colorado Springs Utilities
The CSU Builder Incentive Program encourages Colorado Springs homebuilders to construct high-efficiency homes by partially offsetting the builder's upfront costs.
Homes must score a HERS of 60 or below to qualify for incentives and bonuses. HERS is based on calculation prior to including solar PV. HERS incentives begin at $200 for a score of 60, with $25 per point below, up to a maximum of $2,250 for HERS 0 (Zero).
Available bonus incentives:
$700 for ENERGY STAR® Heat Pump DHW systems with UEF greater than 3 UEF.
$800 for Heat Pump (Heat and Cool) installation instead of an Air. Conditioning unit. Requires unit certified ENERGY STAR with minimum 15 SEER, integrated with ENERGY STAR gas furnace for cold temp operation and backup.
$2,000 for full electrification of home, requires NEEP listed Cold Climate Heat Pump, for all HVAC needs ENERGY STAR rated domestic hot water heat pump with UEF greater than 3 no natural gas interconnection.
$350 for the achievement of one or more of the following Home Building Standards; ENERGY STAR, National Green Building Standard, Leadership in Energy and Environmental Design, Passive House.
EnergyLogic assists qualifying builders to easily track their homes directly with CSU to ensure every potential rebate saving is gained.
Explore additional information and download the program application.
Black Hills Energy financially rewards those who build new, energy-efficient homes.
Great news! EnergyLogic has prior application signature pages on file for currently enrolled partners. We will reach out to partners individually if we discover a new file is needed. Otherwise, no action is necessary on your part.
We are submitting homes for the Prescriptive Path and the Performance Path to ensure all qualified homes in Black Hills gas territory are receiving rebate payments.
Each program is on a first-come, first-served basis and only while each pathway has funds available. In 2021 the Performance path ran out of funds in July.

The Prescriptive Path will be utilized once the Performance Path rebate funds have been exhausted.

Please note: EnergyLogic will require a $100 processing fee per home should the Performance Path rebate funds become unavailable, as it did in 2021.
---
The total incentive in the Performance Path is $1,000 per qualifying home under the following guidelines: 
---
| | |
| --- | --- |
| | Qualification Requirement |
| | |
| | |
| | |
| | |
| | |
| | |
Mountain View Electric Association (MVEA)
MVEA helps put energy efficiency to work by helping its members who have installed select electric heating systems, lighting, and appliances to save money through various rebate incentives.
Although EnergyLogic does
not
currently provide administrative support related to the Mountain View Electric Association rebate program, we encourage our partners to explore every potential opportunity to earn incentives for themselves and their homeowners! You will find rebate highlights below and can learn more about
MVEA's rebate program here
.
---
Effective January 2022:
Induction Cooktop/Range

(measuring 30″ or larger) $100 per unit for electric-to-induction replacements. $350 per unit for gas-to-induction replacement or new construction. Replacement of gas units with induction require verification of old gas cooktop/range (photographs of the old unit are sufficient). 

 

Smart Thermostat

$25 per smart thermostat. Thermostat must be

WiFi

network capable. Limit of two thermostats per member account for standard/low-voltage products and five thermostats per member account for line-voltage products. 
Refrigerator

/

Freezer

– (min 7.75 cu ft.) $30 per unit. Additional $60 if the old unit is recycled. Proof, in the form of a receipt of the retailer, haul away/recycling, is required to receive the freezer and refrigerator recycling credit. Freezer and refrigerator rebates are limited to a max of two recycles per member, per year.

ENERGY STAR Dryer

$30 per unit. $90 heat pump unit (vent-less).

ENERGY STAR

Clothes Washer

$40 per unit front load. $30 per unit top load.

Electric Water Heater

30 gallon minimum. $50 per unit. $70 per unit with lifetime tank warranty. $350 per unit for ENERGY STAR rated heat pump (air source) water heaters above 30 gallons minimum.
Marathon Electric Water Heater

$200 per unit plus $2 per gallon.

Air Source Heat Pump System

– Tiered rebate amount not to exceed 50% of equipment cost.

Tier 1, greater than or equal to 15 SEER, HSPF greater than or equal to 9. Less than or equal to 2 tons $675, greater than 2 tons $1800.

Tier 2 (cold climate), greater than or equal to 16 SEER, HSPF greater than or equal to 10. Variable speed 3 stage minimum. Less than or equal to 2 tons $1000, greater than 2 tons $2400. $450/ton for air-to-water heat pump units with EER greater than or equal to 19 and COP greater than or equal to 4 (not to exceed 50% equipment cost). $100 per unit additional with controlled ETS backup. Subject to MVEA inspection.
Have a Question About Your Rebate Potential?
Helping our partners get paid to build high-performing, energy-efficient homes is our reward! Let us know how we can help you make the most of utility rebate programs and incentives.