EnergyLogic, Lennar Homes, and others help Denver Children's Home restore hope and health to traumatized children and families.
Published January 31, 2023
A Safe Place to Heal & Grow
The essential ingredients for success are roughly the same for everyone: courage, enchantment, permission, persistence, and trust – those elements are universally accessible. We all know successful living isn't always easy. However, successful living is always possible. Throughout its 147-year history, Denver Children's Home has been committed to creating a safe, nurturing, and therapeutic place for its clients to heal and grow. These homes help ensure the success of children and families in the Denver area.
Because of this dedication and hard work, EnergyLogic was proud to work with Lennar Homes and donate our services for the newest residential facility, Inspire Home. 
---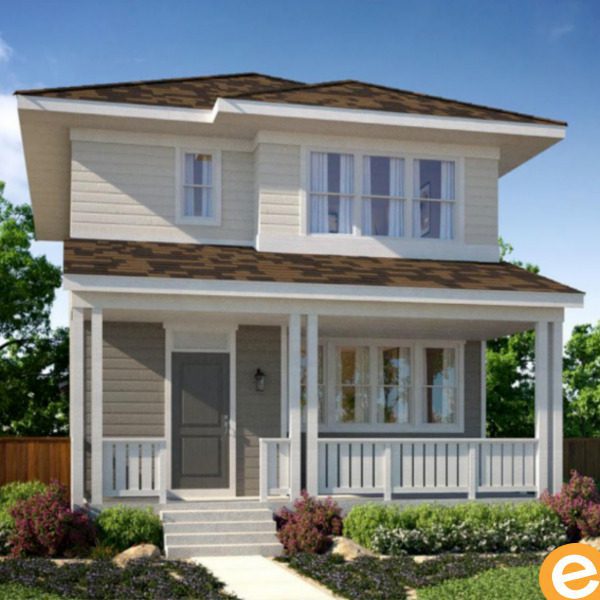 The Inspire Home for Girls will offer supportive, transitional housing for adolescent girls with no viable options for family or those to whom emancipation provides a more realistic opportunity to achieve success. Inspire Home residents receive support and training in education, employment, life skills, home management, character-building, and individualized and group mental health counseling.
---
Creating Stronger Communities Together
Thank you, Denver Children's Home, for all you tirelessly do to help heal and support children and families in Colorado.