Exceeding Industry Standards

EnergyLogic

highlights our building partners with p

rojects that go

a

bove and

b

eyond

.

Published August 31, 2023
The team members at EnergyLogic are proud to be "energy geeks" who get excited to be involved in projects that go above and beyond essential energy code compliance. We love seeing low blower door numbers, cool new technology in heat pumps and water heaters, and houses that are going to deliver high comfort and low utility bills for their occupants. While we understand each project has unique goals and budgets, it is important to highlight and celebrate the cutting-edge programs and projects that are leading the way to a more sustainable future.
The building code requires most homes to meet a blower door standard of less than 3.0 ach50. Coming in at less than 1.0 requires great attention to detail and commitment. Of the over 3000 homes EnergyLogic has tested in 2023, three are less than 1.0 ach50.
Super Tight Houses to date in 2023:
McStain Homes – 1791 Chestnut Ave., Erie - .88 ACH50

Cochran Homes – 1269 Fairfax St, Denver - .89 ACH50

J Allen Construction – 4101 Mountain Shadow Way, Timnath - .91 ACH50



PHIUS Certification:
PHIUS is one of the most stringent and challenging in the sea of sustainability programs. PHIUS homes are extremely comfortable, healthy, and resilient. EnergyLogic has PHIUS verifiers on staff and projects that meet this standard should be recognized. Congratulations Manny and we hope you are enjoying your home.
---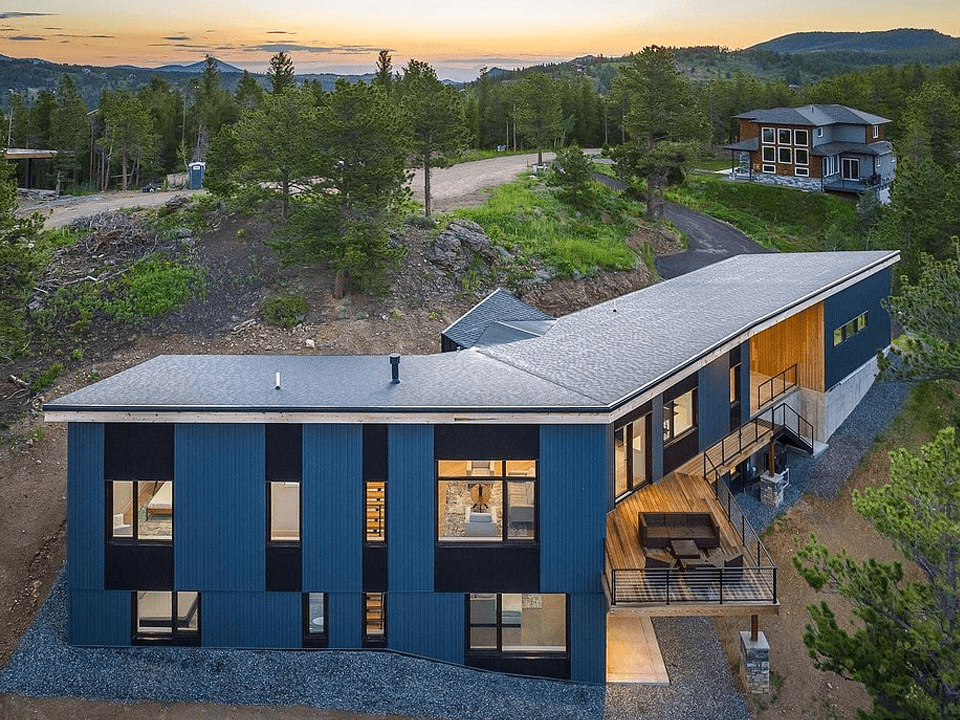 103 W. Wildewood, Nederland
---
---
EnergyLogic's
mission is to meet our builder clients where they are and engage them in the journey of constructing the best buildings possible. We understand that this means different things for each project a
nd cli
ent
.
However, energy geeks like
us
can't help but be impressed with these builders and think these projects are p
retty
cool
.