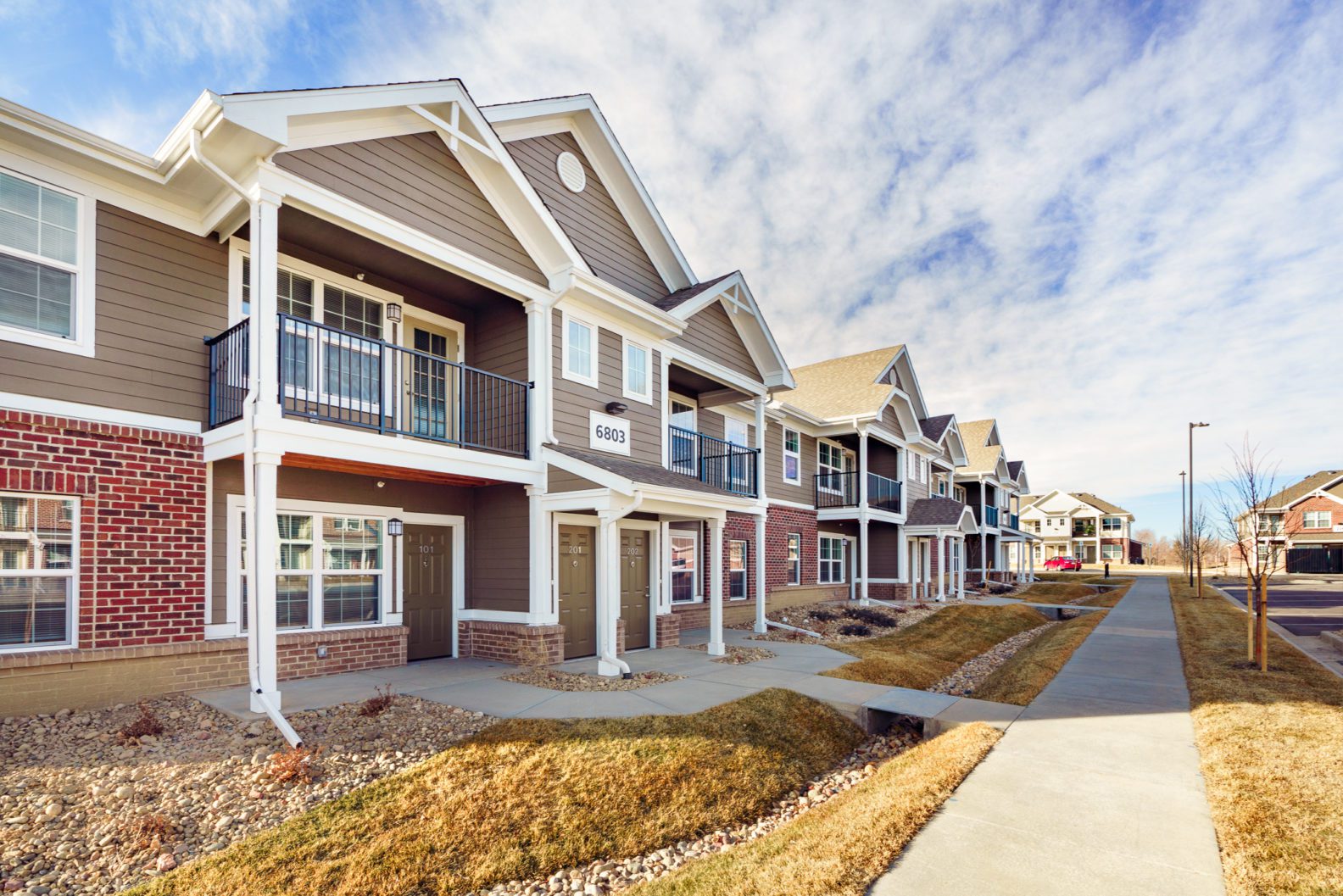 A collaborative multi-family journey centered on premier indoor air quality and energy efficiency performance!
EnergyLogic, Signature Construction, and Northern Colorado AeroBarrier's team of multi-family building science experts reveal their secrets and share their experience, lessons learned, and critical project milestones along the journey to achieve tight compartmentalization at Lakeview on the Rise, a 17 two-story affordable housing project comprising 180 units.


"We now have the ability to control the compartmentalization through air infiltration mitigation in buildings. This makes it easier than ever to deliver the best possible product to the end client. For Lakeview on the Rise, the units will be compartmentalized, as well as affordable. Adding this layer of accountability to the building process also provides lower cost to the end-user, as well as to the builder. It will be very interesting to see if Signature will see a saving on the warranty side of this building after doing such a great job of compartmentalizing the units with Northern Colorado AeroBarrier."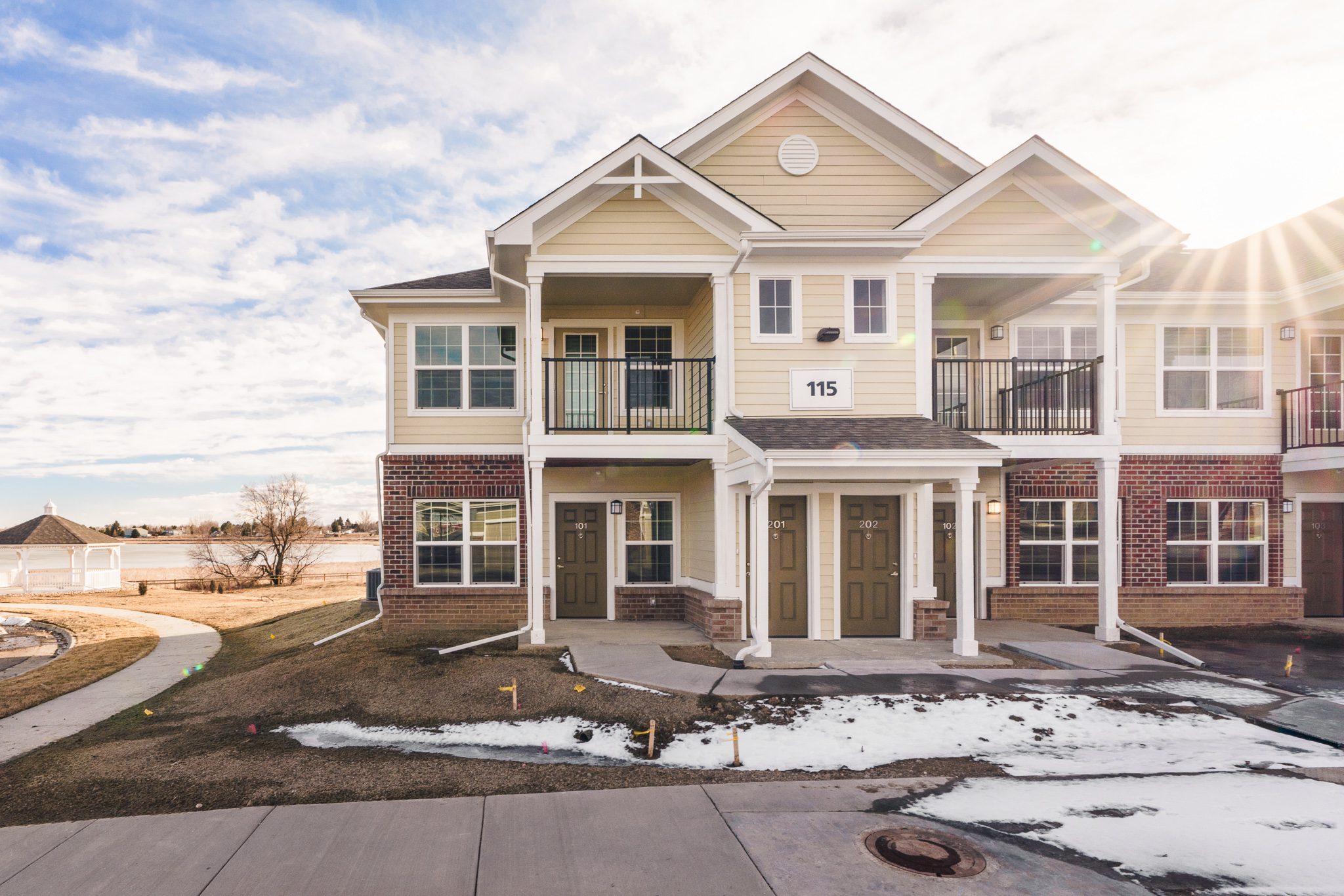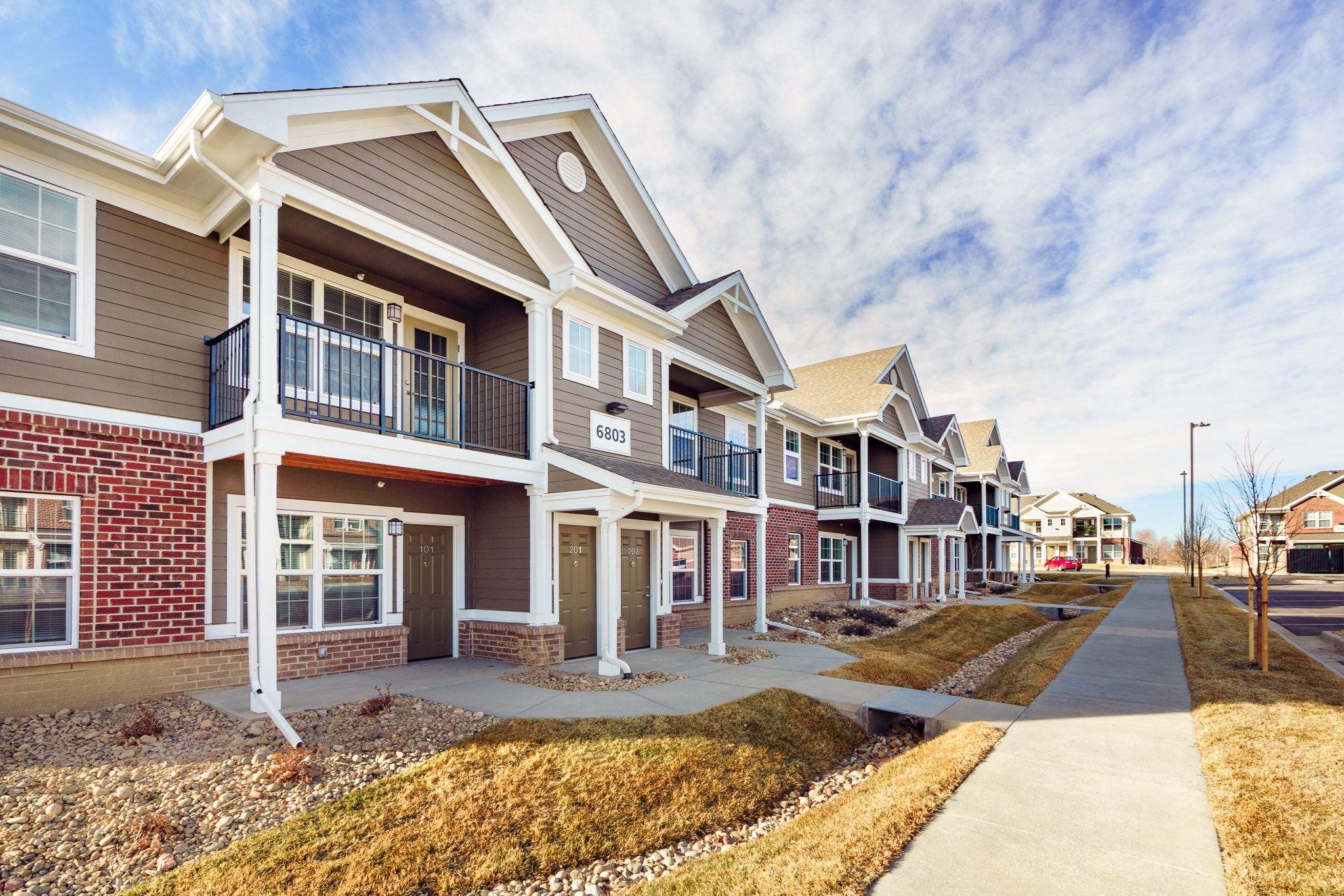 ---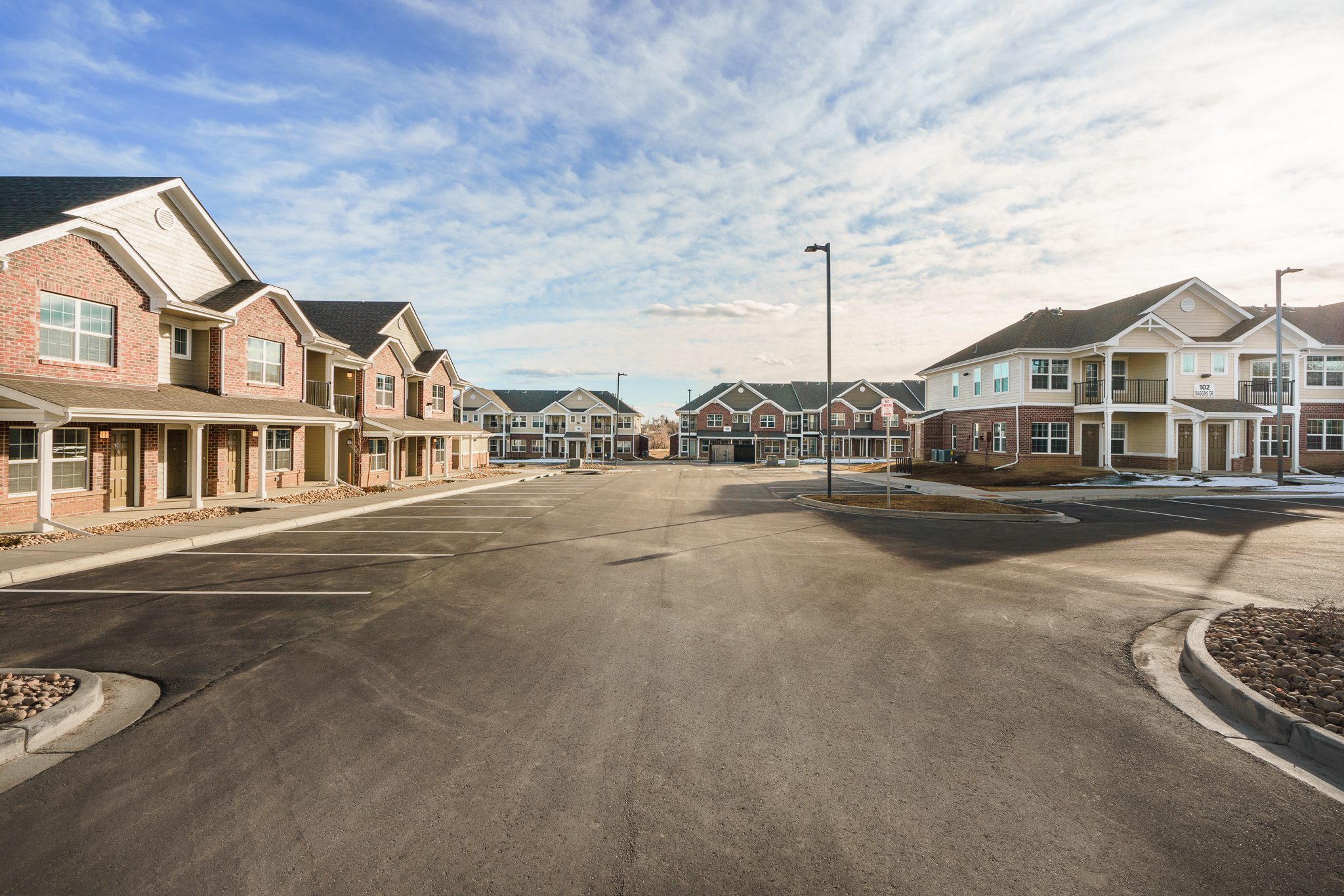 Free Resource! Multi-Family Unit Compartmentalization White Paper
---
The nature of the construction techniques, sequencing, and trade training all make for a very challenging environment to achieve targeted separation levels.⁠ This white paper was created to help industry professionals:⁠
Understand why multi-family Unit Compartmentalization is important⁠
Identify the challenges of achieving targeted performance⁠
Explore the approaches currently available for compartmentalization⁠
Authored by Steve Byers, CEO at EnergyLogic and Managing Director at EnergyPro Exchange (EPX), considerable assistance from EPX member Building Knowledge Canada and input from EPX member SK Collaborative.