Initiatives That Fuel Our Mission as We Look to the Future

The stats are in, and while we reflect on 2021 achievements, we're motivated to rise to new challenges and ambitions together.

A Successful Year In the Books!
2021 continued to throw many challenges toward EnergyLogic and the building industry. Functioning in a COVID environment became somewhat expected, but handling staff shortages, material supply issues, masks, and remote meetings stressed everyone.
We should all be proud of dealing with these issues and continuing to meet the demand for high-quality, energy-efficient, and sustainable homes for the Colorado market. We're grateful to have such strong building and rater partners whose confirmed energy ratings totaled 9,839 in 2021. We value the opportunity to work with each of you on the journey to build better buildings.
Green Building Hawaii Acquisition – EnergyLogic acquired the premier sustainability and energy compliance/consulting firm in the Hawaiian Islands. We continue to look for opportunities to align with market-leading companies and grow our influence and expertise.
Commercial Inspections and Testing – The ever-changing building codes are adding third-party inspections and testing to ensure building envelopes are designed, constructed, and performed to reduce the loads and increase the comfort. Large building blower door testing is more complex. Still, EnergyLogic is positioned with the expertise and equipment to meet the needs of commercial buildings, as we have done for many years in the residential market.

Our work helps protect our precious planet by making homes more efficient. In 2021, 9.8 tons of carbon dioxide were avoided, which is equivalent to saving 2,946,812 gallons of gasoline per year.
---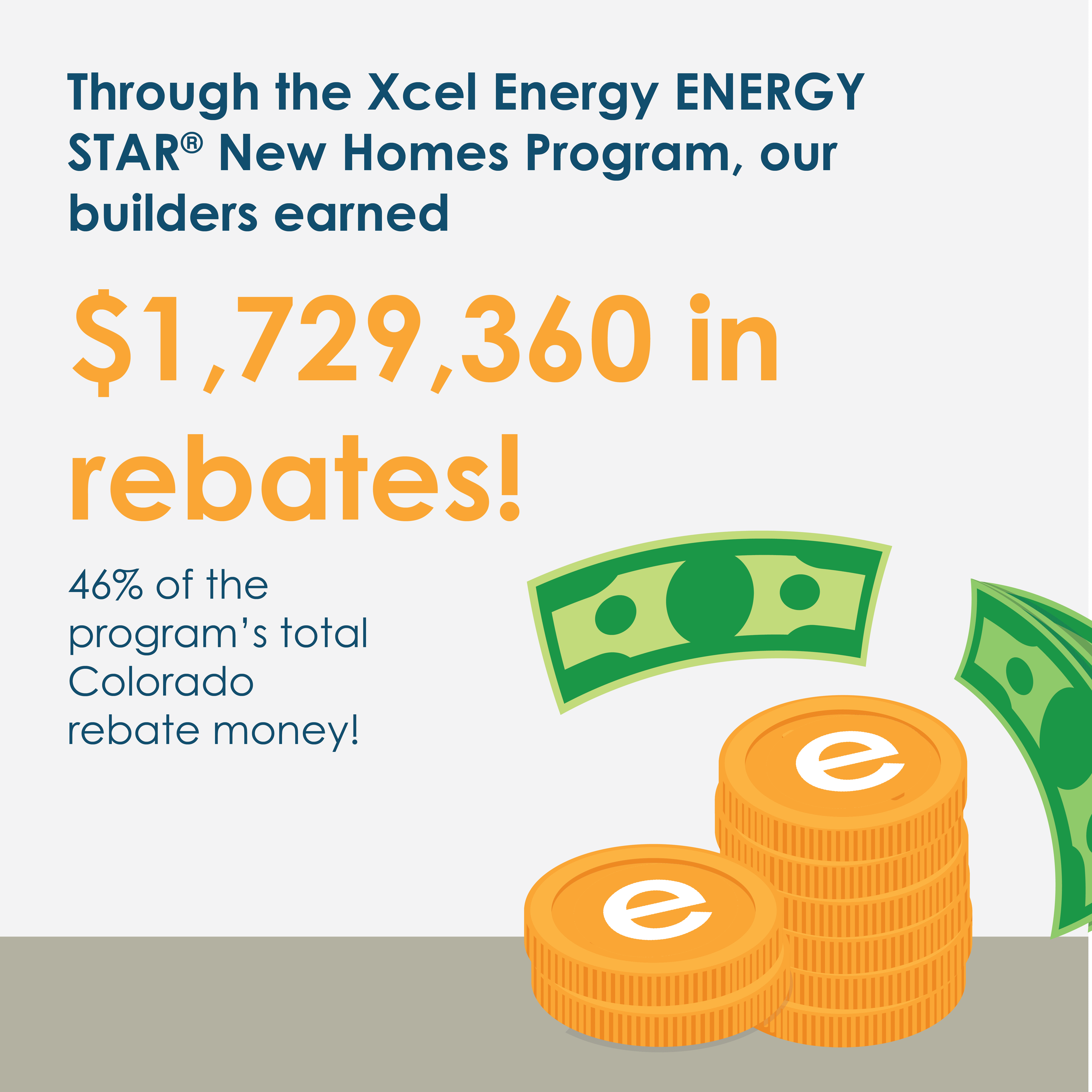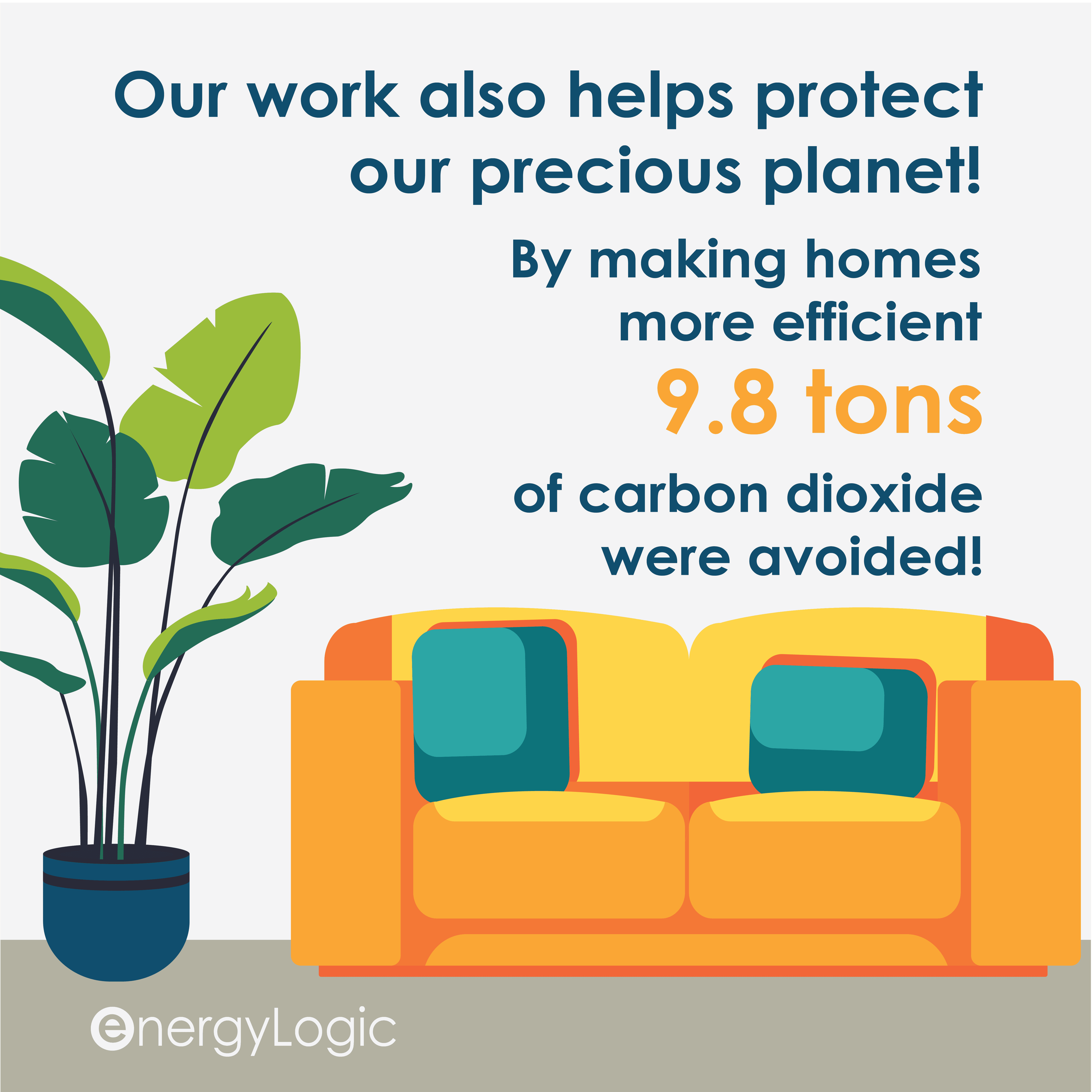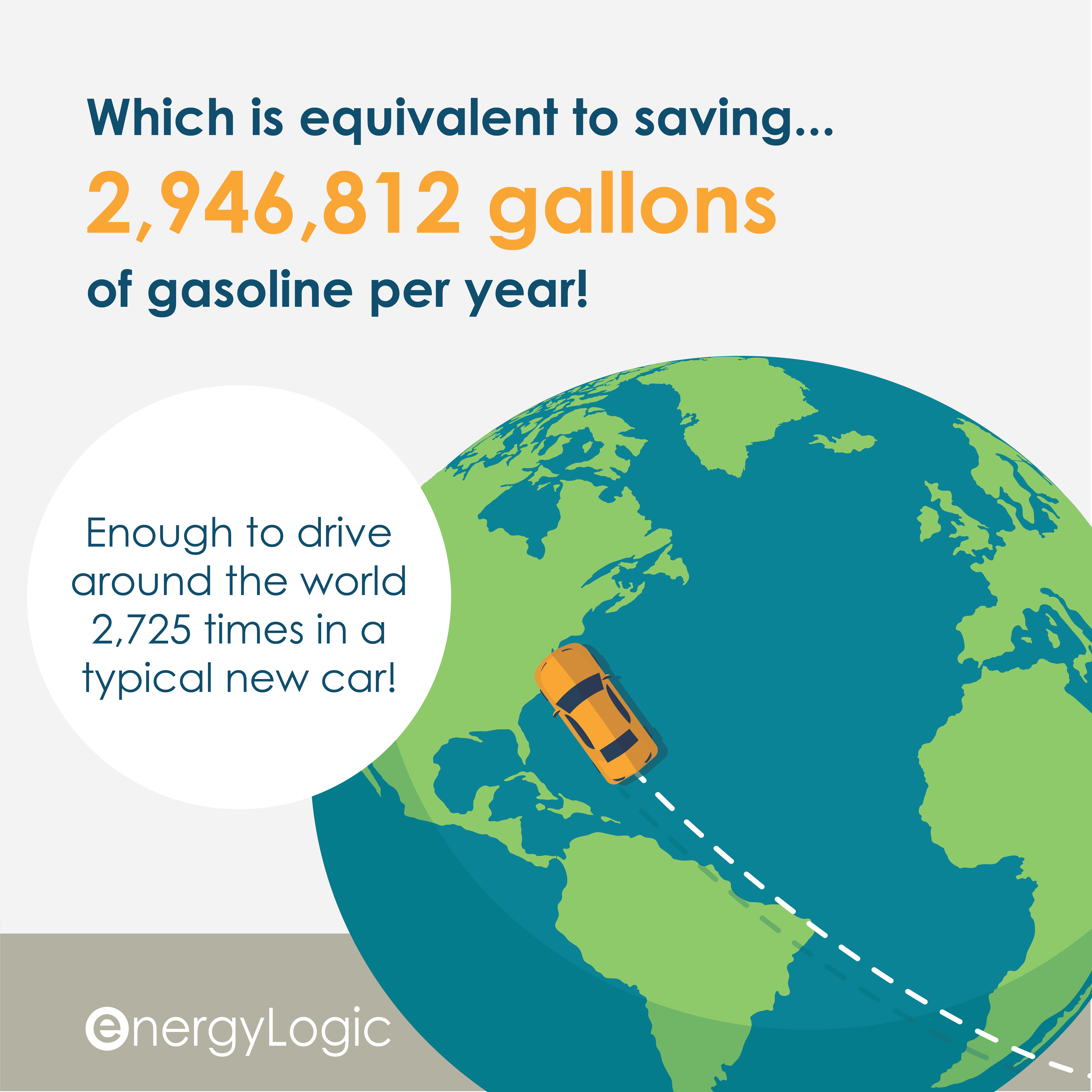 ---
EnergyLogic's growth has mirrored the increasing growth in the Colorado building industry and the energy requirements of the built environment. Growing present challenges, our team focuses on ensuring that we have the people, training, expertise, and energy to meet these challenges.
We look forward to helping our builders to maximize every eligible rebate potential through Colorado's utility rebate programs across the Front Range. Through the Xcel Energy ENERGY STAR® New Homes Program, we hope to exceed earned incentives beyond the $1,729,360 in 2021.
2022 will require adaption to the more challenging 2021 IECC and understanding and implementing Environmental, Social, and Governance (ESG) reporting. Understanding net-zero, the benefits and challenges of all-electric homes, and rebuilding communities devastated by wildfires.
There is a tremendous amount of opportunity and work for us in 2022 as we continue to shape our future together! EnergyLogic is ready to engage with our existing and future partners and be your secret ingredient to building better.